Athens Unpacked Episode 2 - From Dreams To Demolition
by XpatAthens
Sunday, 30 May 2021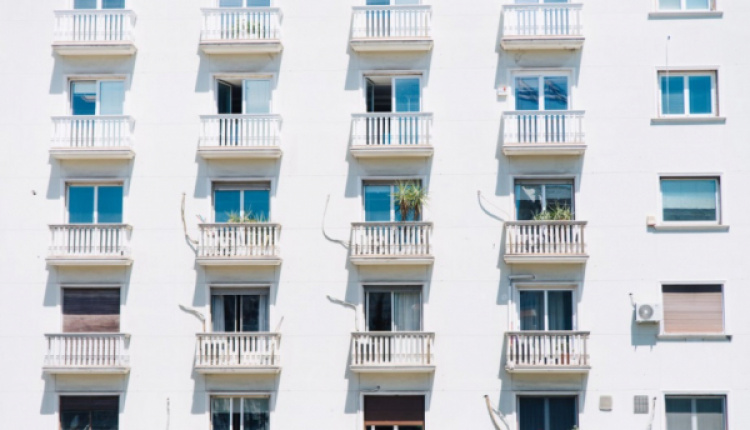 Time to explore the surprisingly diverse fabric of Athens and why the Greek capital looks the way it does. "We'll see how Athens went from being a two-horse provincial town with some old ruins, to the dream capital of a newly independent Greece.
And then how a very Greek system was used to tear that down and replace it with a concrete landscape of apartment blocks," says Sofka Zinovieff in this second episode devoted to the Athens aesthetic. Hear how a Bavarian Monarch's grand designs on Athens from the 1830s created a neoclassical European city. And why Athenian housewives of the 1950s welcomed the demolition of their former dwellings.
Bestselling writer and former anthropologist,
Sofka Zinovieff
, embarks on a quest to uncover the true essence of her adopted home, in all its layers and mysteries. Discover how Athenians feel about their own architecture, how tragedy and trauma have flavored the city's cuisine, why Athens has always been a "15-minute city", and much, much more.
---
Listen To Episode 2 HERE
---
Produced by Pod.gr, for This is Athens, tune in each fortnight and get ready to capture the seductive soul of Athens!

This is Athens
is the official guide to this captivating city of ancient energies and booming urban culture. Compiled by a team of specialist local writers, This is Athens brings you an authentic and intimate portrait of a living Athens beyond the guidebooks – along with daily curated listings of all the best events and great weekend inspiration all-year round. From must-know neighbourhoods and emerging art hubs to gourmet hotspots, cool shopping, and the buzziest bars, This is Athens will help you to get the most out of living in Athens!