Athens Tennis Club: The Oldest Tennis Club In Greece
by XpatAthens
Thursday, 14 February 2019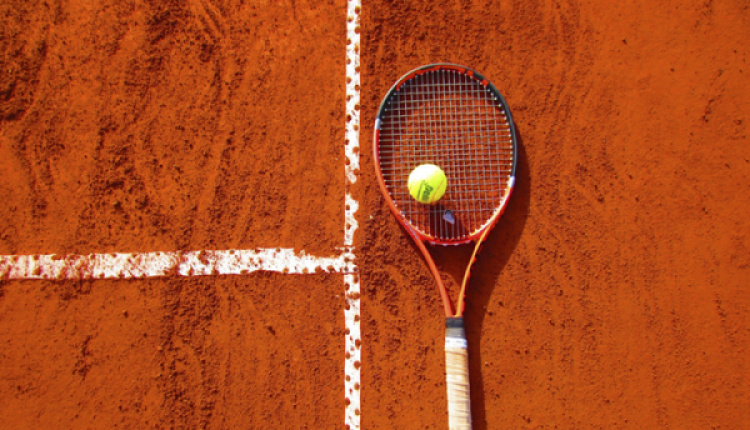 Located on the Vasilisis Olgas Avenue, the 'Athens Tennis Club' is situated amidst the city's most important landmarks and monuments. The club is located next to the temple of Olympian Zeus, opposite the Zappeion Gardens, and just below the Acropolis!

Founded in 1895, the 'Athens Tennis Club' is the oldest tennis club in Greece; and has consistently served the tennis loving community of Athens for more than 120 years! The tennis club hosted the Olympic games of tennis during the first modern Olympic games that took place in Athens in 1896.

Today, the club is open to athletic groups, children, adults and seniors! It is a perfect place for outdoor family activities and its courts can be reserved by non-permanent members of the club.

The state-of-the-art tennis courts, the beautiful surroundings, and the club's elegant restaurant make the 'Athens Tennis Club' an ideal destination for mild athletic activities, leisure and relaxation.