6 Beautiful Places To Stargaze In Athens
by XpatAthens
Thursday, 08 August 2019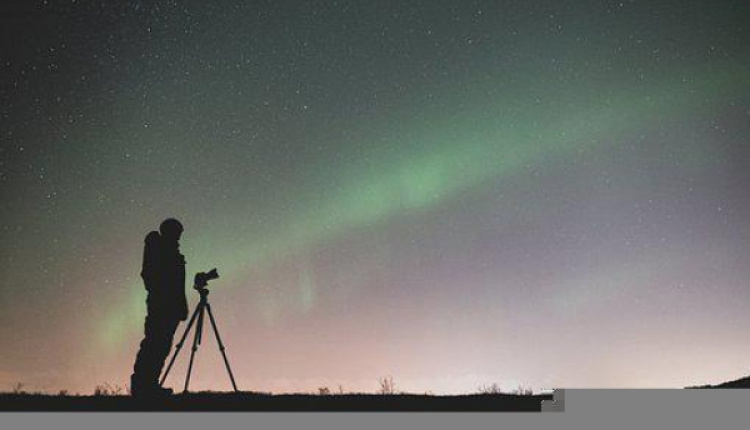 No doubt in our minds that Athens is one of the most beautiful cities in the world. With historical ancient sites and exceptional beaches along the coast, Athens is a fascinating place for both tourists and locals. Most sight-seeing is done during the day, but Athens is just as wonderful and impressive at night. Below are some excellent spots to sit and stargaze!
Thiseio
Right in the heart of Athens, the bright lights of the busy city might not create the best circumstances for a crystal clear sky, but the local observatory and its telescope have sure taken care of it! So next time you're downtown, don't forget to pay it a visit.
Sounio
One of the most magical places outside of Athens is the famous Sounio. The Temple of Poseidon and its sandy beach just under it make it a once in a lifetime oppurtunity to gaze at the sky while enjoying a refreshing swim.
Penteli
The Penteli observatory is without a doubt one of the most famous observatories in Greece. Whether you live in Athens or just visiting, you can take part in one of the organized tours that they offer, which include walking at night and observing the clear sky through a Newall telescope.
Elikonas
Just about an hour away from Athens lies the country town of Elikonas, which offers a fantastic site in the woods to gaze at the stars. The place is called Arvanitsa where visitors can also enjoy a quick bite far from the hustle and bustle of the city.
Kitheronas
The mountain of Kitheronas is situated between Attica and Viotia and has become a favourite place for passionate stargazers. If you do visit it, the best place for a great view of the sky is near the EOS Eleusina shelter, Vaggelis Tsakos.
Charakas
Located close to Laurio and Keratea lies one of the biggest sandy beaches near Athens. It's not too close to the city lights, making it an ideal place to watch the stars. Visitors will find a clear view of the sky at night, which creates the perfect scenery.
Source:
in2life
Translated by XpatAthens