An Insider's Guide To Visiting Athens
by XpatAthens
Monday, 28 May 2018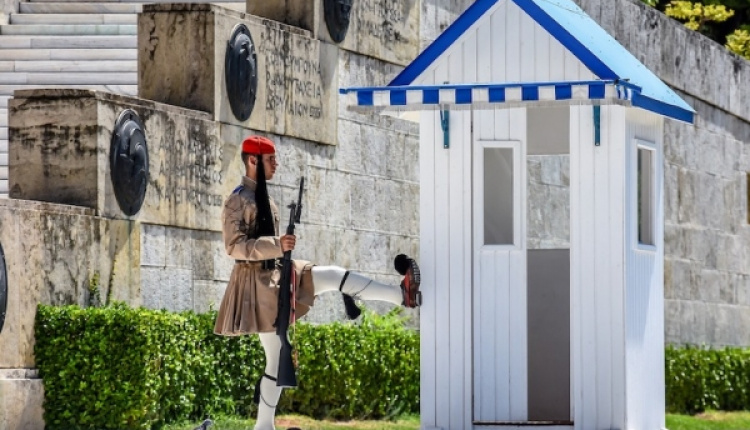 There's so much more to Athens than what meets the eye and travel writer Rebecca Hall, who has lived in Athens for 10 years, shares her inside scoop for visiting the city!


Acropolis and Parthenon

We all know the Acropolis and Parthenon are two very famous places to visit in Athens. One of my insider's tips, though, is to actually go to just below the entrance of the Acropolis, where you'll see some metal steps, as well as rough, slippery steps carved out of the rocks. Ascend either (only a short climb, but wear trainers if you're going up the rock steps as they really are slippery, even in dry weather due to being cut out of marble), and join others to sit and admire the 360 degree of Athens and all the way down to the port of Piraeus and further still, the nearby islands. At sunset it's spectacular. Best of all, it's free.


Syntagma Metro Station Archaeological Collection


Not everybody's into archeology, and I respect that. It's pretty hard to come to Greece, especially Athens – however, and not be confronted with archeology at almost every turn. It's just there, which is kind of wonderful if you think about it, in this day and age.This insider tip for visiting Athens is clever in that you don't actually have to pay to go to a museum…and it's unique in that it's located actually inside a Metro/Underground station – in the ticket hall! For more information on the underground exhibitions, click
HERE
.