Shopping In Athens - Bazaars, Kiosks, Malls, & More
by XpatAthens
Monday, 12 February 2018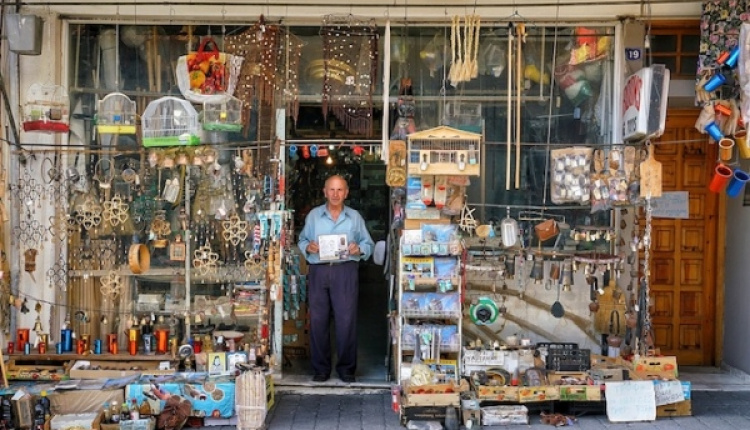 When it comes to shopping in Athens, there's something for everyone. Whether you are looking for big name brands, Greek names, or second-hand shops, Discover Greece tells us where to go, what to look for, and much more!


Amongst the great high streets of the city pedestrianized Ermou is definitely the one that stands out with an abundance of shops belonging to well-known clothes franchises, as well as historic Greek businesses. The bottom end of Ermou is Monastiraki. Don't miss out on a walk in its flee market. There you will find clothes, shoes, accessories, leather goods and the world famous Greek leather sandals. On Sundays, there's a bazaar with collector's items such as books, old coins, vinyl records and antique furniture. Also, take the opportunity to walk around the gorgeous picturesque antique shops of the street.


Walk in the opposite direction away from Ermou and you'll find Kolonaki, one of the most salubrious neighbourhoods of Athens. No wonder the biggest fashion designer studios have gravitated there, specifically on Voukourestiou street.