Eleftherios Venizelos Museum - Athens
by XpatAthens
Monday, 07 September 2015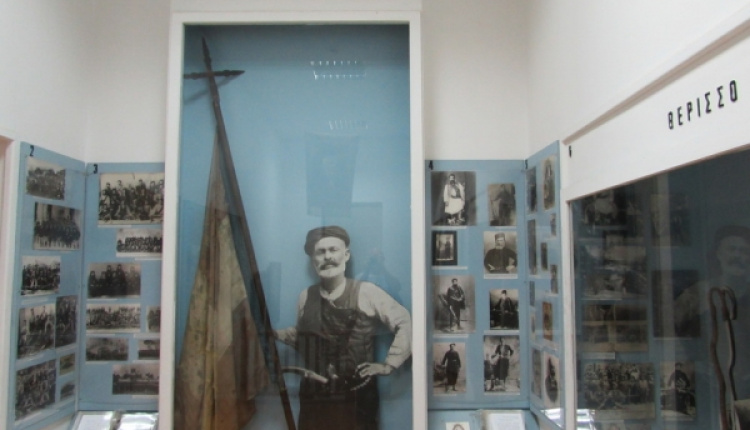 Who was Eleftherios Venizelos? Born in Crete in 1864, he is arguably the grandfather of Modern Greece. A hugely influental figure, he is responsible for the modernization and expansion of the country. At the time, he was both loved and loathed. He followed a pro-allied foreign policy during the First World War, which conflicted with that of the pro-German king who wished the country to remain neutral.


So where is the museum? The Greek authorities have tried their hardest to hide and not draw attention to it in any shape or form! The museum is cunningly disguised behind a building covered in a profusion of colourful flowers and ivy in a bulding in Eleutherias Park by Megaron Concert Hall, with just a small sign outside to announce its presence.


The museum contains books, photographs and other personal items of this great Greek figure, but no translations into English.