The Unexpected Silver Lining Of The Coronavirus Outbreak
by XpatAthens
Thursday, 19 March 2020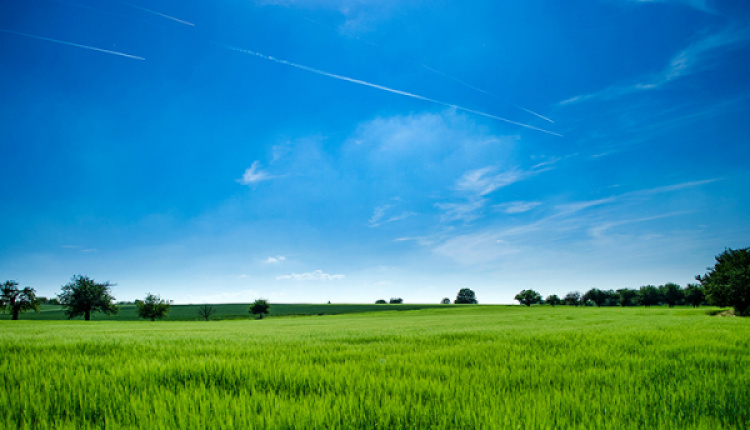 With the recent outbreak of the coronavirus, factories were shut down, the streets were cleared, and the authorities ordered residents to stay home to stop the spread of the virus. As it appears, the lockdown had an unexpected and unintended advantage–blue skies.


According to the Chinese Ministry of Ecology and Environment, 'Good Quality Air Days' have increased by 21.5% in February 2020 compared to February 2019–and not only in Hubei.

Satellite images released by NASA and the European Space Agency show a significant reduction in nitrogen dioxide emissions in major Chinese cities between January and February while the visible cloud of toxic gas hovering over industrial areas has almost dissappeared.

In Hong Kong, air quality has also improved since the city went into partial shutdown mode as a measure to stop the spreading of the coronavirus. Key air pollutants have dropped by nearly a third, according to data released by the Hong Kong University School of Public Health, which was analyzed by the environmental organization Clean Air Network.

Similarly in Venice residents are noticing a great improvement in the city's famous canals. The usually murky waters are running clear to the extent that fish can be seen for the first time in a very long time! The lockdown in Italy has left Venice streets empty while the drop in water traffic has allowed the sediment in the canals has been able to settle.