10 Valuable Techniques For Keeping Calm & Setting Your Boundaries
by XpatAthens
Wednesday, 12 May 2021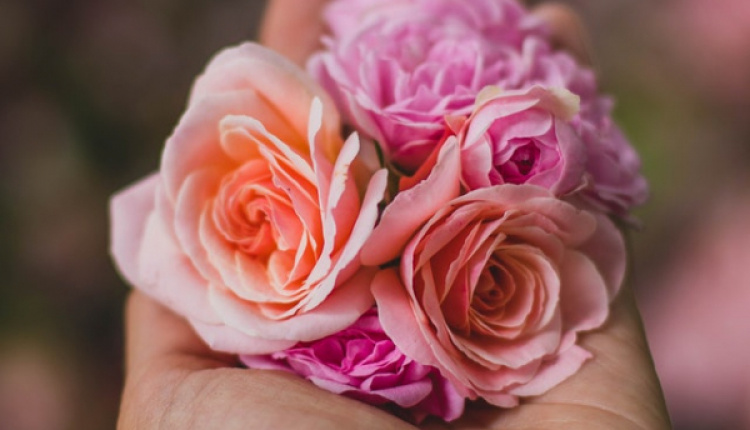 Schools have opened again. Hooray! There is no parent – especially mums – that I know of that are not ecstatic about this! Now, at last, they will be able to work in a quiet environment. Children, elementary school children, in particular, are also extremely happy! They were so fed up and tired from online schooling, from no socializing, from having to stay indoors most of the time during the quarantine. The pressure they felt topped with the increased screen time has created lots of anger and often aggressive behavior.


For me personally, the most difficult part was dealing with my 8-year-old daughter. Lots of pressure, anger, and frustration, and at times, aggressive behavior. Not easy to put my limits like I used to. Not easy to keep calm and going like I was "supposed" to. I must admit there were times this pressure got to me too and my handling of the situation was not the best. I kept on reminding myself that I'm also a person, I'm also vulnerable and I also have my moments. And no, I'm not perfect and I sure don't pretend to be.


During this difficult period, I've learned quite a few lessons. I've also learned how to keep calm and on top of the situation while facing challenging behavior whether from my daughter or my husband. It goes without saying that I will keep these techniques in my precious "how-to-keep-calm-and-set-my-boundaries" tool kit. Here they are:


Flexibility is a much-needed friend.
Rules are meant to be reviewed and rewritten.
Getting out of the room without saying a word is the best initial reaction to the other person's aggressive behavior.
Getting into the other person's shoes opens up your perspective.
Taking a step back and offering time and space creates miracles both for your child and yourself.
Self-time is a treasure.
Self-observation deepens your understanding of your own behavior.
Expression of feelings without criticism opens up communication.
A problem-solving attitude creates win-win solutions.
Mistakes are lessons for all.


Yes, schools are open. Yes, children are excited to see their schoolmates again and parents feel relieved to get their lives back. But life goes on and kids are kids, ready to break the rules and test their power and our patience. When we learn how to handle difficult situations during "calm" times we're much more prepared to react in fruitful ways in the face of adversity.
Originally Published on:
itsmylife.gr
Written by
Nadia Georgiou