Parenting: The Importance Of Keeping Your Word
by XpatAthens
Monday, 01 February 2021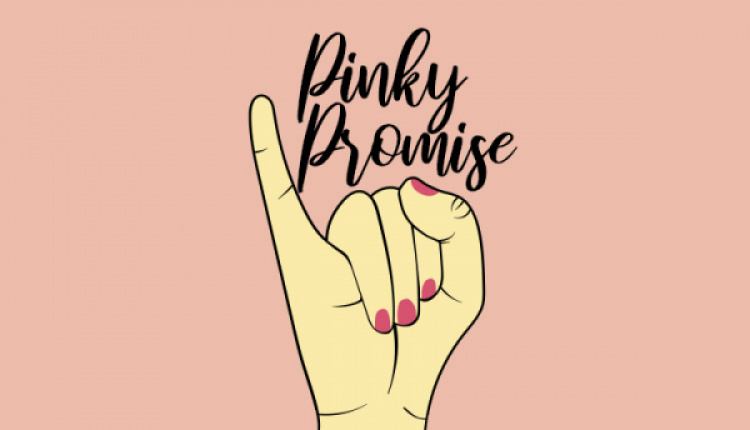 Do you always do what you say you will? Do you keep your word or do you change your mind? When you make an agreement about something, do you stick with it? How often? Sometimes, always or rarely? When dealing with an adult we tend to keep our word. But what happens when there's a child on the other side?
How about the times you've been angry with your child and you've said something like "I will never give you my cell phone again," or "We will never go on a playdate with your friend again," or "Computer games are off," or even "I will never take you anywhere with me." Remember, did you do what you've said you were going to do? Did you stop going to their friend's house to play? Did you not give them your cell phone?
As parents it is very important to mean and do what we say we're going to do; to not make promises that we do not keep. This does not mean we should always have the same behavior as we are human beings and our emotions as well as our moods change. I'm not talking about that kind of consistency. I am referring to how you can put into practice what you say as well as to the content of what you say.
In raising children, it is of outmost importance to keep your word. But first you need to be careful with what you say. Will you really walk the talk? Will you really take your child and leave their friend's house while you are having a good time with their friend's mom? If the answer is yes, I'm all for it. You will give a much needed and at the same time excellent lesson to your child. But if you said something just because you were angry, remember that at that moment you're giving your child a confusing double message.
---



If there's a topic you're interested in and would like to learn more about you may contact me via email. For more information about me and my work check the XpatAthens Directory or visit my website. Because this is your life!