Even Smarter SMART Goals
by XpatAthens
Tuesday, 03 January 2023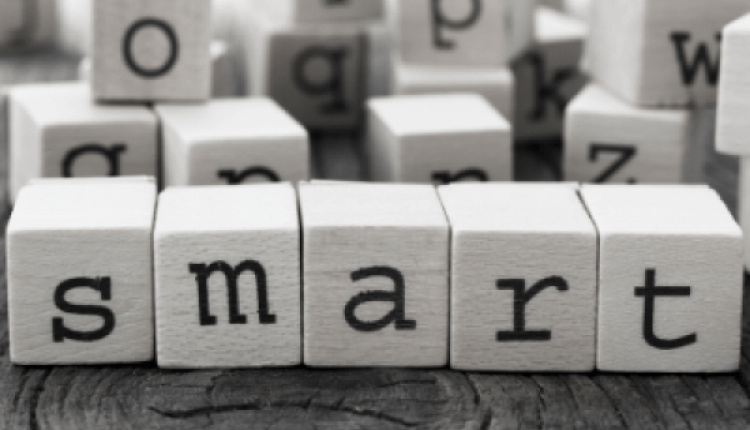 A goal without a plan is only a dream.
You've probably heard of SMART goals and the proper goal setting. The initials from the word SMART form an acronym and provide "technical" characteristics to a goal to make it more achievable. The original SMART traditionally formed the words Small, Measurable, Accurate, Realistic and Timed, or variations of them, to help create attainable goals. With newer insights in the neurosciences and an improved understanding of the functioning of the human brain, the landscape around the use of the subconscious mind has changed. Thus, the newer, "smarter" goals that emerged allows us to have even greater accuracy and therefore success in what we want to achieve.
Based on Neurolinguistic Programming (NLP) and the science of Coaching, there are other concepts that are good to include in the right goal setting that make the goal much more achievable, so that SMART is enriched. So what is SMART targeting with the latest data and how can you use it to your advantage?
S for Specific, Sensory-based, Simple, Small


Specific: your goal must be specific in order to be measurable (eg date, exact proof that you did it)
Sensory-based: What you will see, feel, hear, what do you say to yourself when you achieve your goal? The more you use your sensory system (Visual, Auditory, Kinesthetic, Olfactory, Gustator, using all of our five senses - VAKOG) to describe the goal, the better it is recorded by your subconscious
Simple: simple, not simplistic
Small: even if the goal is big, we break it down into small steps
M for Measurable, Meaningful to you

Measurable: exactly how much money, what exactly will I look at, exactly how much will it be to know that I did it
Meaningful to you: the goal must have been set by you for you, so that it matters and is something that motivates you.
Α for Achievable, As if now, All areas of your life

Achievable: even if not now with the tools and knowledge I already have, in the future with what I will acquire
As if now: think of your goal as if you have already achieved it
All areas of your life: in successful goal setting, achieving a goal improves the overall quality of life of the individual.
R for Realistic, Responsible / Ecological

Realistic: can the goal be achieved, is it realistic, have others achieved it? If so, we measure our skills / abilities / knowledge, acquire those we do not have or ask for help, and resolve situations and views that keep us blocked. If not, reassess the goal so that it is achievable.
Responsible / Ecological: achieving the goal improves our ecology, i.e. the environment where we live / work / relationships / the natural environment etc. Does our goal promote the greater good? Is it positive and does it positively affect other areas of our lives and life in general? The better for our ecology, the easier it is to achieve the goal.
T for Timed, Towards what you want


Timed: when exactly do I want to have achieved it? The use of specific time frames helps and informs us about our course
Towards what you want: all your attention should be where you want to get and not where you want to get away from. If your focus is on poverty, you will never be able to reach abundance.
Other acronyms that can help you clarify what you need in order to set successful goals are:
PURE:
Positively stated Understood Relevant Ethical / Ecological
CLEAR:
Challenging Legal Environmentally Sound Appropriate Recorded
Let's set goals properly and achieve what we long for!
Originally published on:
christinadrakopoulou.com
---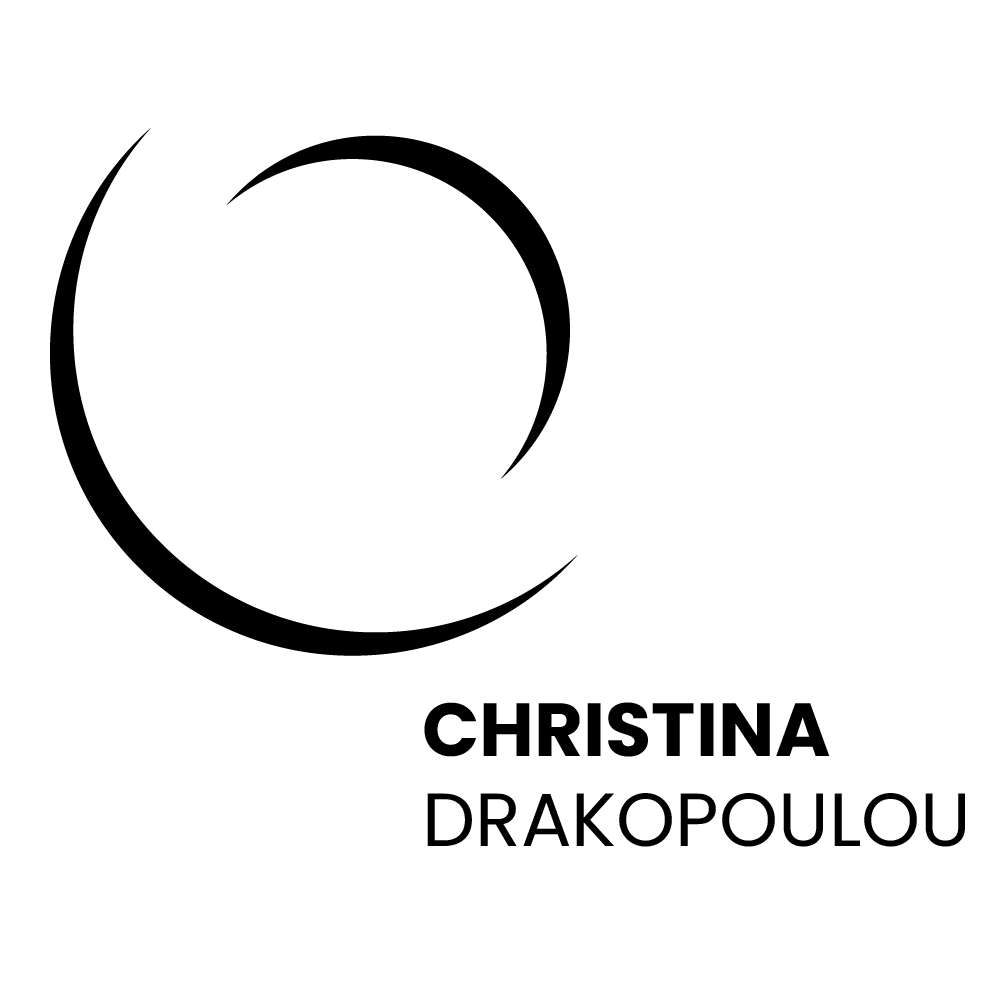 I help outstanding individuals get unstuck from personal fears and limitations and fast-track to the life of their dreams. I specialize in the problems of modern life in urban environments: a job we do not love, dead-end relationships, lethargy, burnout, inability to live in stereotypes, excessive stress, a general feeling of "blockage", "helplessness" and "entrapment". For more information about me and my work visit my
website
.