8 Practical Ideas That Bring Laughter & Joy Into Your Everyday Life
by XpatAthens
Monday, 07 November 2022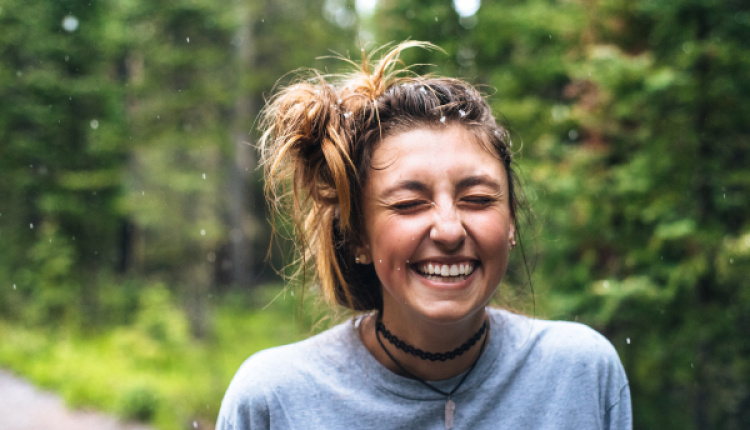 Do you remember those times when a good laugh was all you needed to change your mood and become more joyful? We all know that laughter is like medicine. In fact, research has shown that a good laugh has the power to relieve stress, improve your immune system and shift your perspective.
Think about it. You cannot feel stressed when you laugh, can you? On the contrary, you may feel relieved even if it's for the short term. I'm sure you've noticed how easy and how often children laugh out loud.
Among others, laughter is a powerful communication tool. It brings people together and strengthens relationships. Here are some practical ideas to increase laughter in your life:
Watch a comedy, a funny TV series, or a funny video on YouTube. There's plenty to choose from.
Share a good joke with friends, family, and colleagues. A good sense of humor is essential so all parties involved have fun.
Play with your pet. Dogs may show a more playful and joyful attitude but cats can be lots of fun too.
Watch your favorite stand-up comedian. Whether in a live show or not they will definitely make you laugh.
Tell funny stories with your kids. It can be something that happened to you or to someone near you during the day or a story from your childhood. Make sure you have a screen-free environment.
Laugh at your mistakes. This may be tough sometimes but learning not to take yourself too seriously takes out some weight off your shoulders.
Look at funny photos. They can be photos of your children or from your childhood. Even better, share them with your funny friends.
Spend time with people who bring you joy. Get your distance from grumpy people and choose to be around those who understand the value of good, authentic laughter.
Don't wait for something big or fancy. Make up a reason, any reason, and just laugh.
Originally published on:
itsmylife.gr

---

If there's a topic you're interested in and would like to learn more about you may contact me via
email
. For more information about me and my work check the XpatAthens
Directory
or visit my
website
. Because this is your life!