3 Ways To Make Your Wish A Reality!
by XpatAthens
Monday, 13 January 2020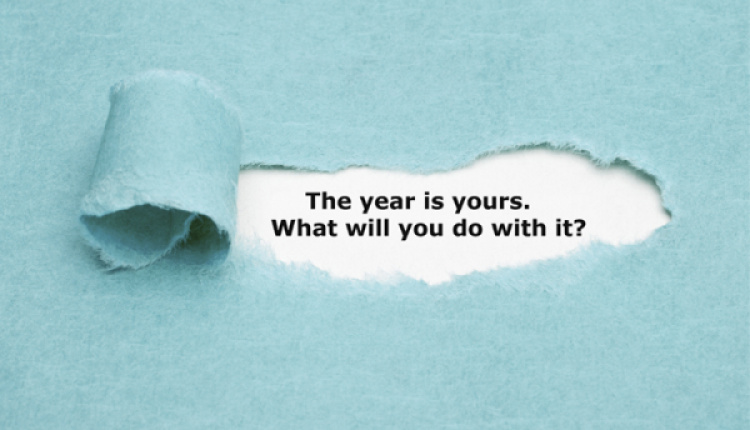 "Good morning! Happy New Year," is our wish to others. "Did you make a New Year's resolution? Did you set your goals? Well done! Oh, yes, of course me too."

While at the same time we're all thinking: "Will I succeed this time? Or will I start with enthusiasm, as I usually do and then something will happen, my time will be limited, I'll have so many other things to do, kids will be waiting for me at home...etc. etc. etc."


If you really care to make your wish come true, to succeed in whatever it is you say you want, first you need to find it. So, think if it's something
you really want
or if it is someone else's wish for you that you have adopted as "your own." Once you clarify that and in order for you to bring results that last, you need to change some of your beliefs and begin taking action in a different way. Yes, that's right.
You
need to move.
You
need to get out of your comfort zone.
To help you get started on your journey, there are three beliefs you need to change right now:


1. This (whatever is bothering you) MUST change NOW (not maybe, perhaps, it would be nice, later...)


2. I (yes, you!) MUST change NOW (not my situation, my partner, my work...)


3. I CAN (you have the power) change NOW (not I'm not sure if I can, it's difficult, I need time...)


You can make a wish - and just let it stay a wish - or you can make it happen!
The choice is yours!

---



If there's a topic you're interested in and would like to learn more about you may contact me via email. For more information about me and my work check the XpatAthens Directory or visit my website. Because this is your life!