Dangerous Missions
by XpatAthens
Wednesday, 11 December 2019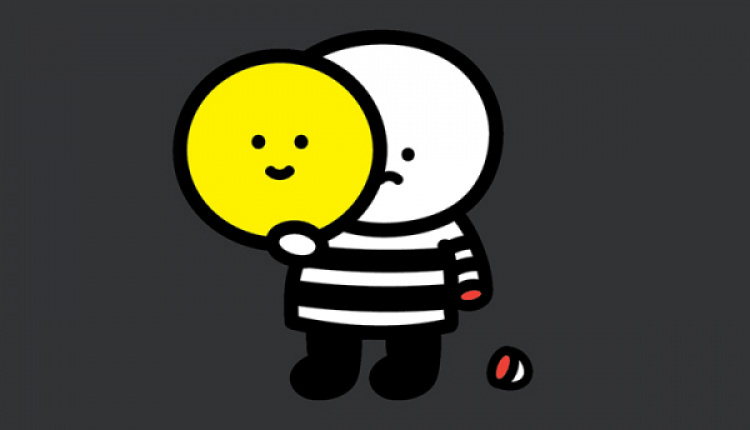 Are you one of those people who constantly control themselves so as not to have too many needs? Are you hiding your emotions under a constant smile? Have you taken on the 'dangerous' mission of making someone happy (or at least you think so) as a result of feeling that you do not have the right to be yourself?
If you've answered "yes" to any of the above questions don't worry, you're not alone. Let me clarify though that problems you refuse to deal with or feelings you do not express will not only upset you but will also burden future generations. While you firmly believe you are hiding everything inside you so well that your children will not be affected, you are actually doing exactly the opposite. Because children are intuitive and not only do they sense when you are anxious, tired, or sad, but they try their best to make you feel better. This however is a huge burden on your children's shoulders which they neither own nor need!
How is your married life if you are married? How do you like your work? Do you live a life that makes sense to you? Talk about all this. Share your thoughts first with yourself, your partner, your children (depending on their age). Begin to recognize your emotions, to hear them, to express them. Accept them without criticism. I know it's not easy. But this way you will come closer both to yourself and your loved ones. ☺


---




If there's a topic you're interested in and would like to learn more about you may contact me via email. For more information about me and my work check the XpatAthens Directory or visit my website. Because this is your life!