5 Steps To A Healthier Lifestyle
by XpatAthens
Tuesday, 21 September 2021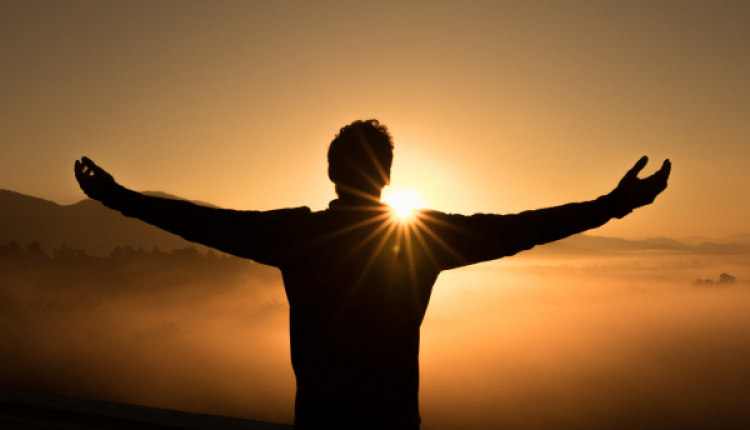 It's a common myth that a healthy lifestyle only includes eating healthy and exercising regularly. Although these two factors are of great importance, establishing a healthy way of life takes a lot more than that. It's also about achieving a positive mindset, maintaining a healthy self-image, and taking care of our mental health as well.


You can make a commitment to adopting healthier habits any time - including right now! Here are 5 steps to a healthier life.
Drink More Water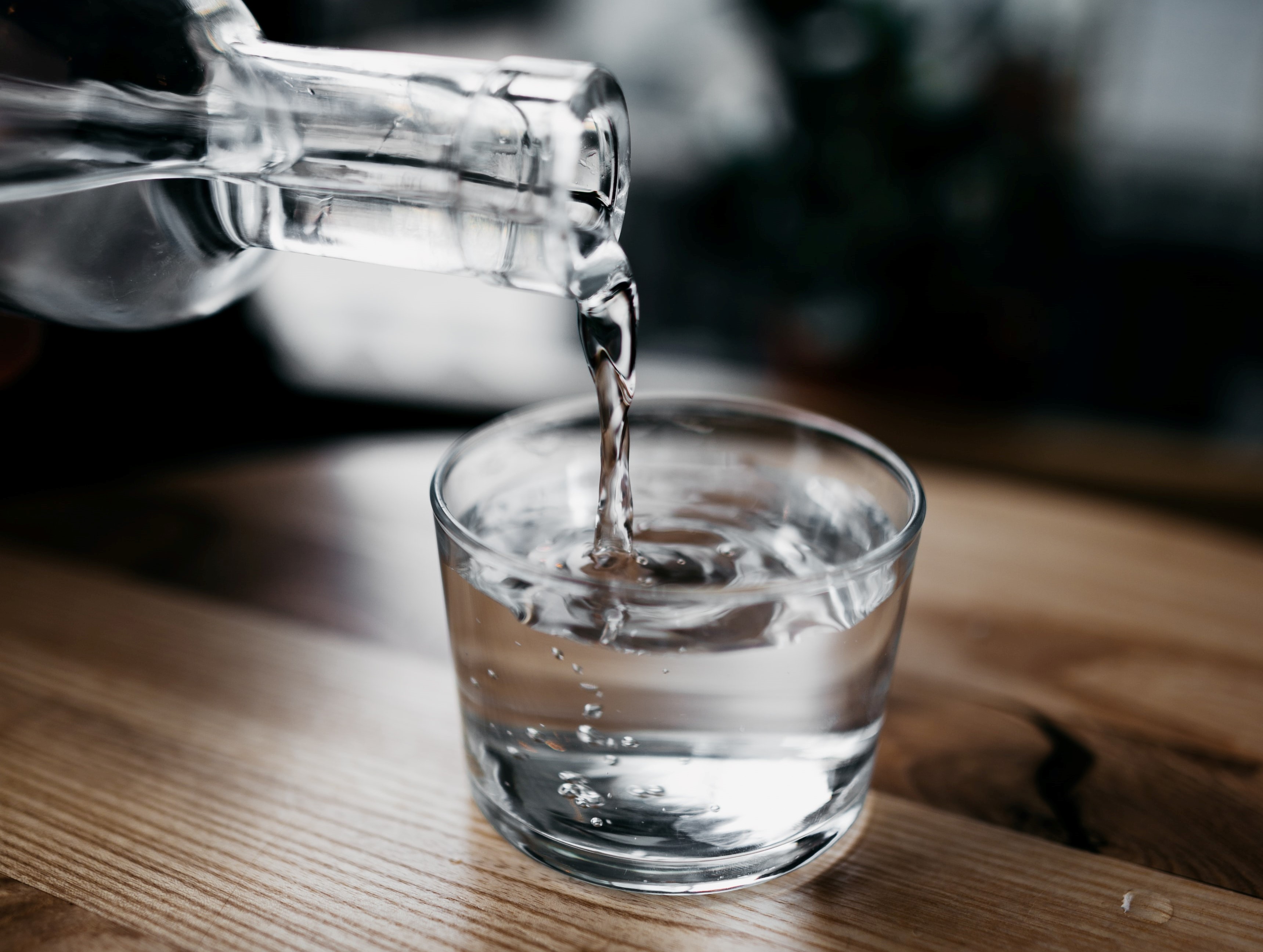 Source: Unsplash
Most of us don't drink enough water on a daily basis, even though it's necessary for our bodies in order to function correctly. Water is essential for performing body activities, removing waste, and delivering nutrients and oxygen throughout our system. The amount of water we require is determined by a number of different factors, however, an average adult requires two to three liters each day.
Get Enough Sleep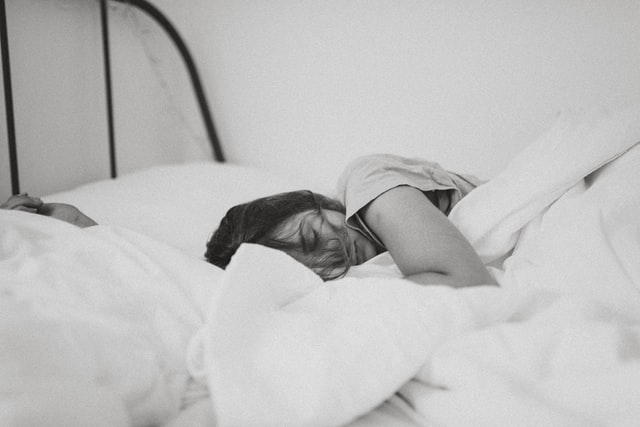 Source: Unsplash
Sleep affects mood, immune function, memory, and the ability to concentrate. The Sleep Foundation recommends 7 to 9 hours of sleep for adults while establishing a regular sleep-wake cycle is also extremely important.
Practice Mindful Eating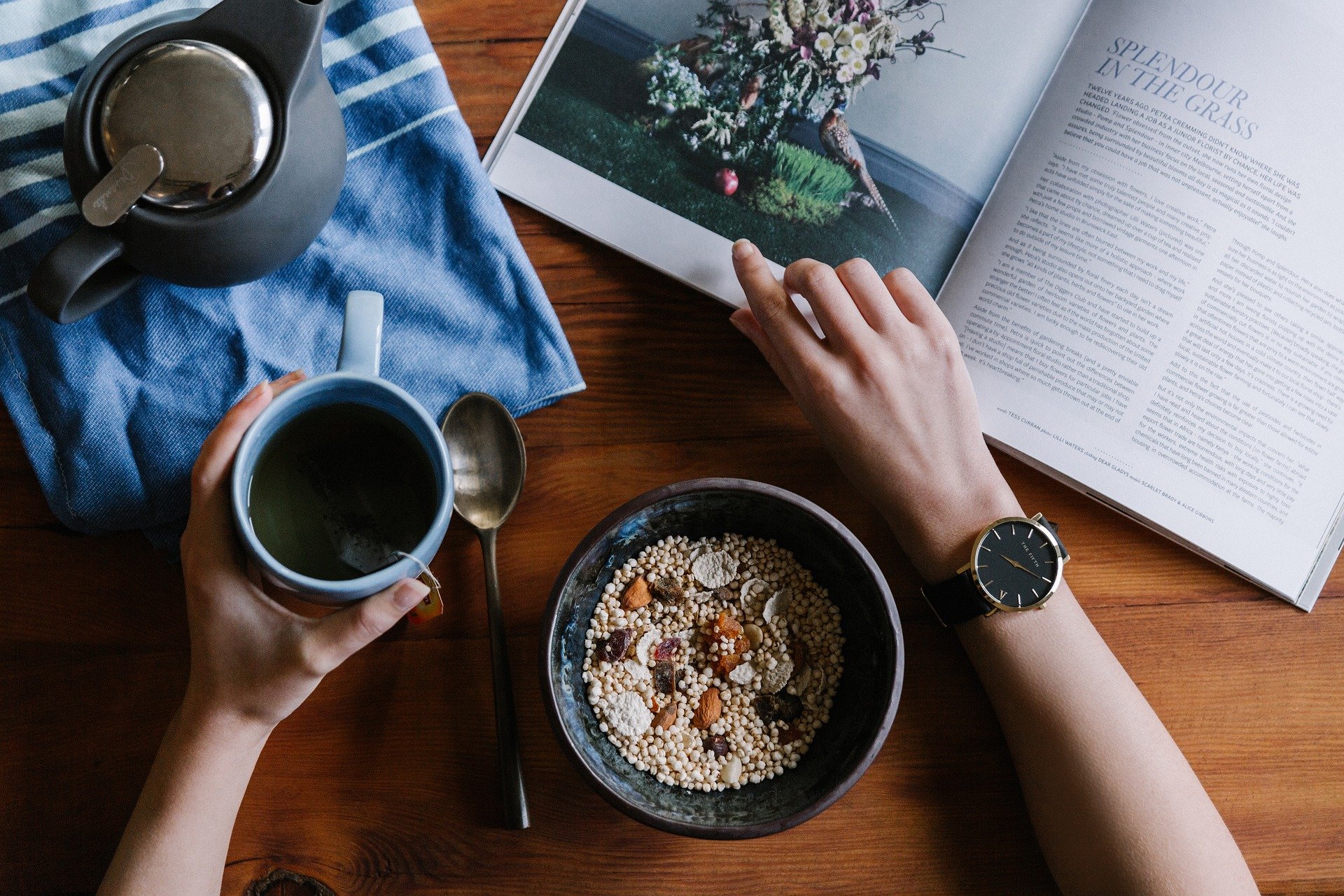 Source: Unsplash
Mindful eating is about using mindfulness to reach a state of full attention to your experiences, feelings, cravings, and physical indicators when eating. Mindful eating entails eating slowly and without distractions, listening to physical hunger cues and eating only until you're full, distinguishing between true hunger and non-hunger triggers for eating, appreciating your food, and engaging all your senses in the eating experience.
Exercise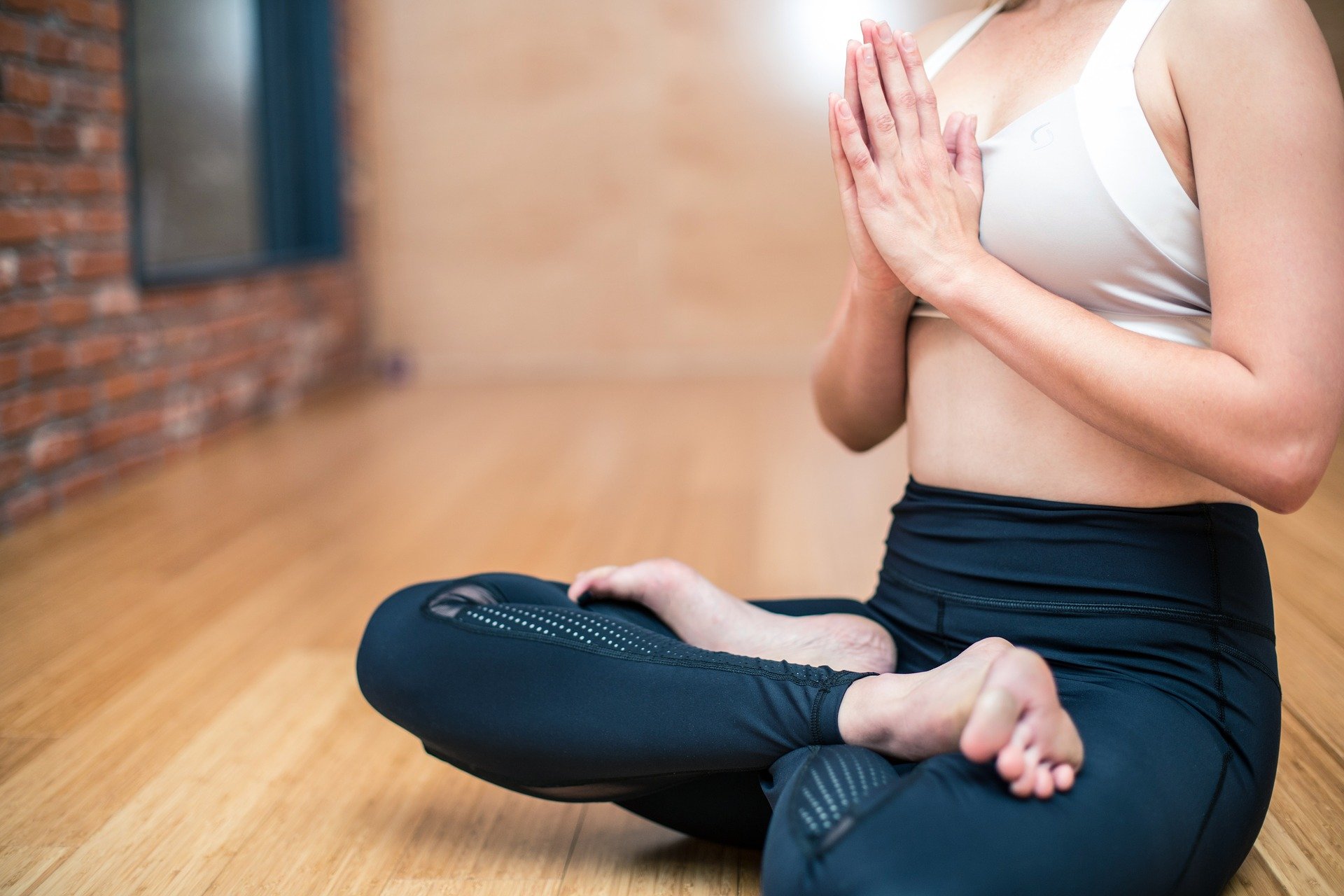 Source: Unsplash
Physical activity can benefit your brain and body in numerous ways by increasing blood flow, lowering your risk of disease, reducing food cravings, creating higher bone density, and potentially increasing your life span. Try getting 150 minutes of moderate-intensity aerobic activity on a weekly basis and the results will amaze you.
Avoid Negativity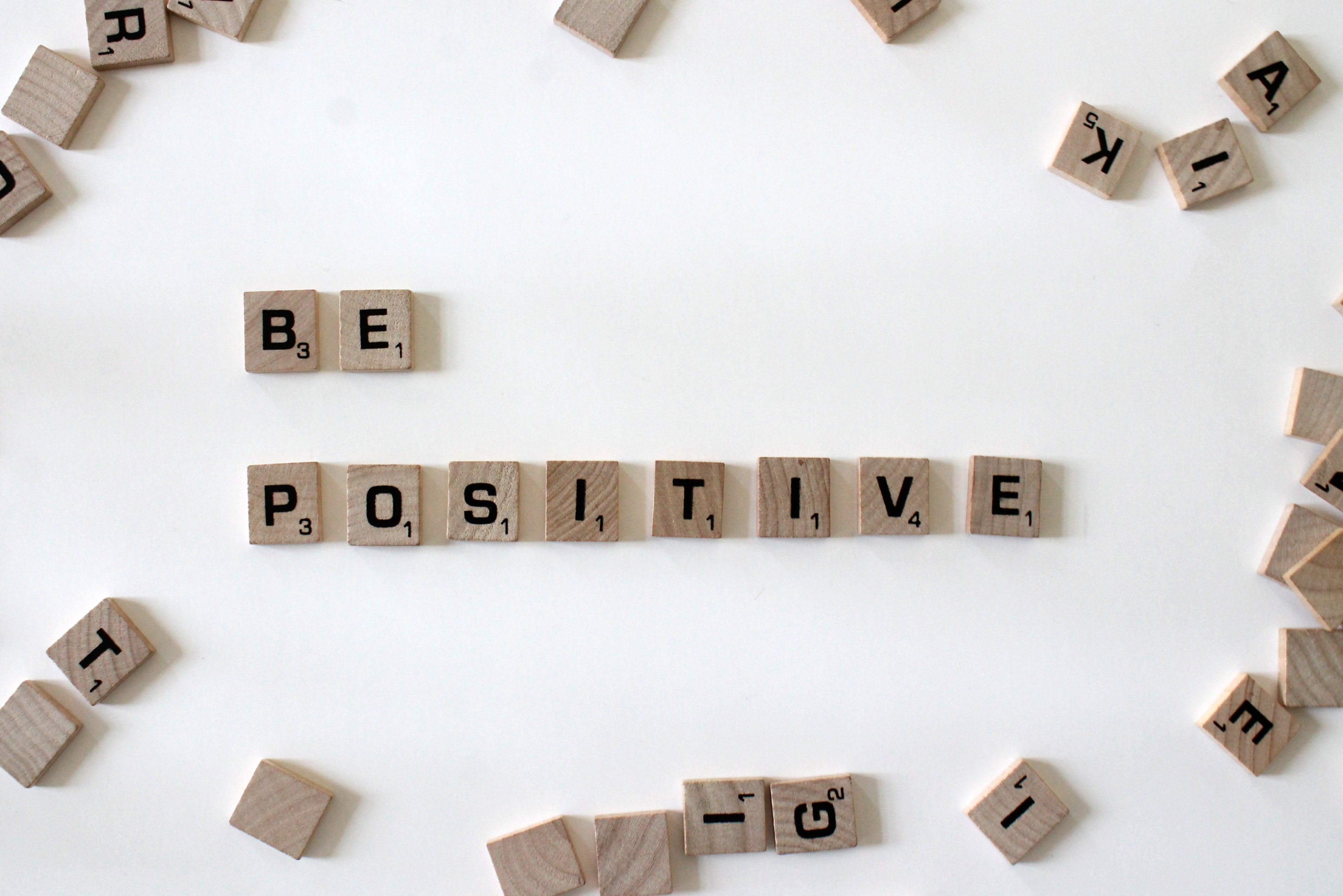 Source: Unsplash
A positive mindset is essential for living a healthy life. Negativity really should be limited, if not removed totally. Many even recommend allowing a person or a friend go if you believe that they negatively impact your life. Learning to identify how the negitivity of others affects us is really important to our well-being; being aware of our own negativity toward ourselves and others is vitally important. It takes time and practice, but allow yourself to let go of all negative thought patterns. Seek to maintain a positive attitude, beginning with how you speak to yourself first thing in the morning and you'll see just how quickly life feels more happy and healthy.