Premium Wellness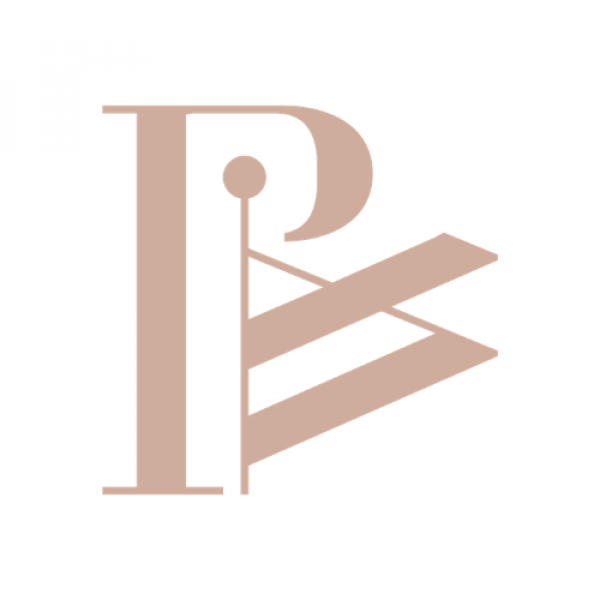 ABOUT
Premium Wellness
is a leading agency creating memorable personalised Wellness experiences for individuals and groups. We are a team of passionate professionals with extended experience in the industry of premium working environments and our vision is to be the creators of your most special desires and dreams regarding your Well-being.
Our partnerships include Hotels, Companies, SPA & Wellness Centers, Concierge offices and Private clients with exclusive requests. We develop innovative and creative concepts for clients looking for exclusive treatments and activities. Our services include Wellness experiences on your travels, Corporate Wellness, Wellness Retreats & Experiences, Wellness services on Villas & Yachts, consulting & management services for SPA & Wellness centers.


• Our Vision is to be the Leader in creating Wellness Concepts for the industry
• Our mission is to inspire and empower people in improving the quality in their lives
• Our brand values are Honesty, Trust, Teamwork and Excellence
Learn more information about our team
HERE
!
CONTACT INFO
Title:

Premium Wellness

Telephone:

+30 216 200 5215

Email:

info@premiumwellness.gr

Website:

www.premiumwellness.gr/

Post Code:

151 24

Address:

Green Plaza Complex - 117 Kifissias Ave. & 59 - 61 Ag. Konstantinou Str., Amarousion - Greece