Genelabs - COVID19 Testing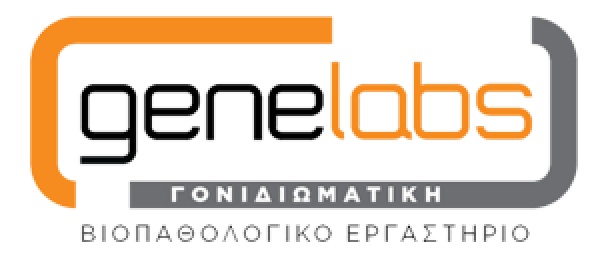 ABOUT
Genelabs
is a medical exam clinic based in central Athens.
We offer a wide range of medical exams ranging from blood test to molecular along with gynecological exams.
During the pandemic years we offer COVID19 Testing , PCR and Rapid test.
For facilitating the needs of our clientele we have formulated a COVID19 deparment that conducts PCR and Rapid testing in house.
In addition , we offer COVID19 Testing at the premises of our clients with a dedicated medical personel team.
Please contact us at
info@genelabs.gr
or give us a call at 2106444230 for our special packages for the expat community.