spacebeautycenter IK.E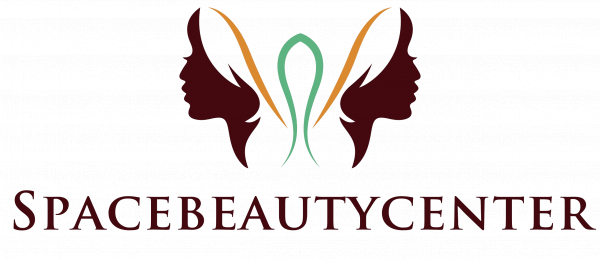 ABOUT
Natural Holistic Therapist Beauty Clinic and International Health & Wellness.

All our treatments are carried out with natural ingredients.

We create non-chemical Vegan and organic products.

Treatments include Natural Holistic facial, Geen peel treatment with the famous Dr, med Christine Schrammek herbal products.

Body waxing, various massages with a touch of Reiki healing, hot stone massage, manicure&pedicure, Fibroblast-skin tightening, BB glow, Eyelash tint, and perm, nail extensions, tattoo removal, Microblading eyebrow, slimming treatment, herbal compress massage, natural healing body soaps, Deep tissue, and sports massage, Thai foot&hand massage, Stretch mark camouflage,
Box braiding, hair extensions.

Our wellness coaching section: Life coaching, NLP, Relationship coaching, Woman empowerment Coaching, holistic health and wellness, chakra healing coaching. Stress coaching (we offering 20mins free first tie coaching).
---
Season Present Card is Available to purchase.
10% Discount on single treatments and 15% on 5 pack treatments

---
CONTACT INFO
Title:

spacebeautycenter IK.E

Telephone:

+30 6940548627

Email:

info.spacebeautycenter@gmail.com

Website:

www.space-beautycenter.com/

Post Code:

Vari/Athen/Greece