Trekking Hellas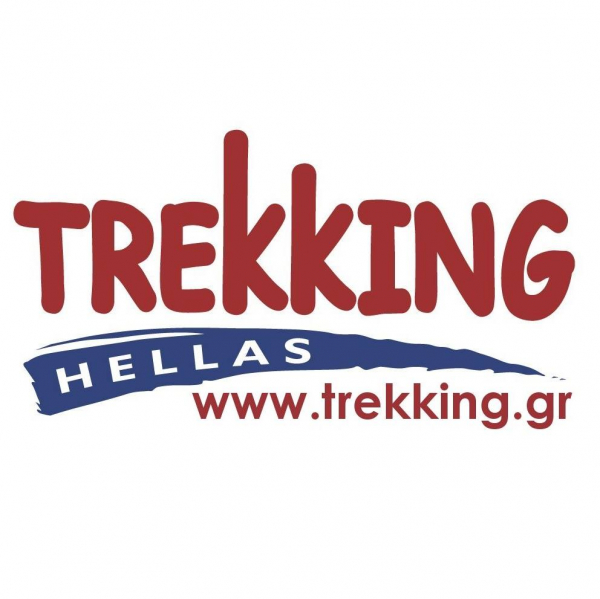 ABOUT
Trekking Hellas
Group of Companies is the largest and most distinguished outdoor tour operator in Greece. In its 35 years of existence, it has established an outstanding reputation in Greece as well as worldwide, by providing high quality services for individuals and groups in the sector of outdoor holidays, activities and events in Greece.
Trekking Hellas
Group of Companies
consists of 17 franchise companies and employs more than 120 people all over the country. Our extended network makes it possible to operate an array of activities and experiences in all corners of Greece, at the highest standards, in cooperation with trained guides and various local suppliers. We organize outdoor activities in classic touristy destinations (i.e.
Santorini
,
Athens
,
Crete
,
Rhodes
etc) as well as in less known regions of Greece (
Tzoumerka
,
Karpenisi
etc), off the beaten path, aiming to support local communities and contribute to their more sustainable development. The concept of meaningful and respectful travel lies in the heart of our endeavors.We strongly embrace and implement a socially and
environmentally responsible policy
by promoting the protection of nature and environmental awareness. We strive to educate and make a positive impact in this corner of the world.
On our company profile section you can read about each franchise company belonging to the group of companies, our enthusiastic and passionate
guides
and our headquarters
team
. Trekking Hellas is a founding member of HATEOA, memberor of ATTA and SETE and participates actively in the development and promotion of the adventure travel industry in Greece. It is also member and ambassador in Greece of the Adventure Travel Trade Association