Athens Flying Week 2022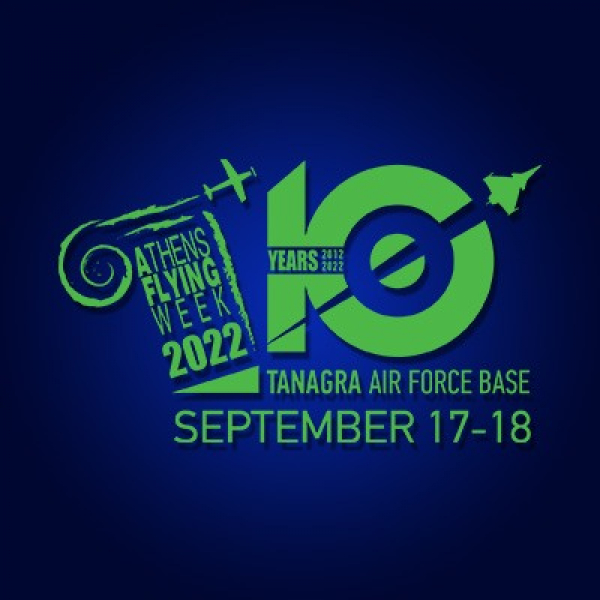 Athens Flying Week (AFW) Tanagra International Air Show 2022 returns to mark the 10th anniversary of Greece's largest air show, with over 500,000 loyal fans worldwide!


Are you ready for takeoff with us?!

At the Tanagra Airport, you will have an exciting and unique experience, with the opportunity to:
Witness the most famous aircraft's takeoffs and landings.

Enjoy a spectacular Air Show.

Take pictures with the planes, helicopters, and pilots at the largest static aircraft exhibition in recent years.

Participate in aeromodelling demonstrations.

Enjoy quick and easy access to the show's main area with FREE parking





Explore the trade fair and splurge on unique purchases.

Learn about the various types of aviation training from aviation schools and aeroclubs.

Take a break and grab a bite to eat in the fully equipped shaded restaurants. 

Enjoy full visual access to the large screens installed around the airport.