Moby Dick - The Musical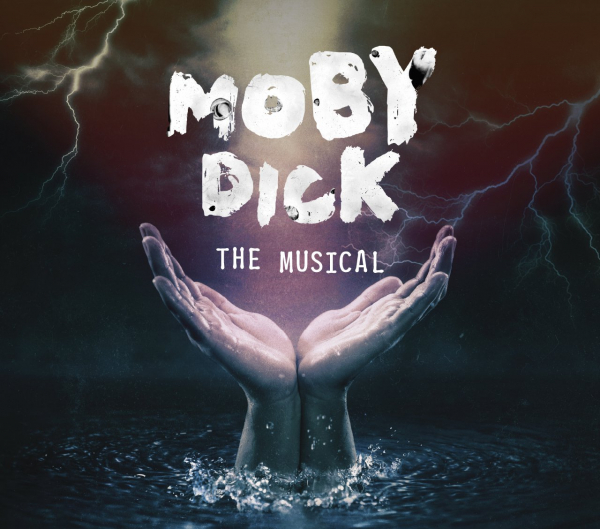 A breathtaking adventure about life at sea and whaling takes shape and is brought to the stage at Christmas Theater.


A plain tale or an eternal generator of ideas? The most adapted book since its first edition in 1851 comes on stage at Pallas.

The story of a captain who wants to take revenge by killing a massive white whale which, on a previous voyage, has attacked his crew, him and also his ship, seems to be the very story that humanity, as we know it today, is in great need of. A multilayered MOBY DICK.
The monumental confrontation of human with God, time travel, and a musical. Culture, as construed by the Onassis Foundation, goes out and travels in the city, comes down to the center of Athens, and stands up for its timelessness. Respecting the past, yet avoiding nostalgia or idealization, Onassis Culture looks to the future.

This time, it heads toward the Christmas Theater, collaborates with two of the greatest Greek artists in the field, and they travel together in time, in one of the most influential novels of all time, the tale of Moby Dick by Herman Melville. Friendship, Human Fate, and God on the stage of Christmas Theater.
EVENT INFO
When

:

15 Feb 2022 - 10 Apr 2022

Where

:

Christmas Theater (Leof. Veikou 139, Galatsi)

Price

:

13 — 68 €

Title:

Moby Dick - The Musical

Website:

www.onassis.org/whats-on/moby-dick