Bryan Adams Live In Athens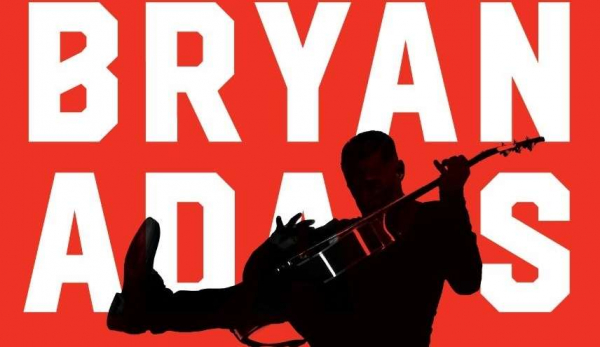 Bryan Adams, the iconic Canadian rock star, is set to kick off his European tour in Greece, with the first stop in Athens on December 5th at the OAKA BASKETBALL ARENA.

Known for his electrifying performances and dynamic stage presence, Adams has been captivating audiences for over 40 years.

With 17 studio albums and four new releases in 2022, including "So Happy It Hurts" and "Pretty Woman – The Musical," he continues to push musical boundaries. Beyond his music career, Adams is a committed activist, advocating for human rights, animal rights, and various social causes. Don't miss this unforgettable rock experience when he returns to Greece in December 2023.
EVENT INFO
When

:

05 Dec 2023

Where

:

O.A.K.A. Olympic Indoor Hall

Title:

Bryan Adams Live In Athens