Tectonics Athens '22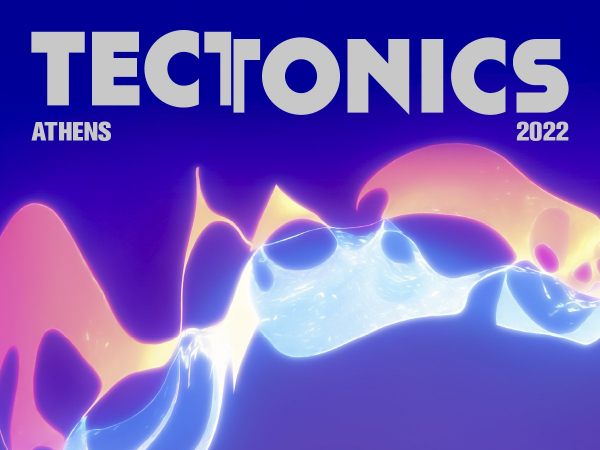 Ever incisive, subversive, and surprising, the Tectonics Festival is back in Athens for the fourth year.

With new music at its core – everything from classical orchestral music to improvised solo performances, taking in electronic music, new instruments, music installations, and much more along the way – Tectonics is returning to Athens. Onassis Stegi is partnering with the Athens Conservatoire to present yet another packed and audacious program of live music events.

Touching on everything from symphonic music to noise, and from free improvisation to contemporary composition, Tectonics uncovers new affinities between differing music styles. Acclaimed conductor Ilan Volkov, who launched the event with the Iceland Symphony Orchestra, in the country where the tectonic plates of Asia, Europe, and North America all meet, joins forces with Michalis Moschoutis and Anne Hilde Neset to create yet another unforgettable festival for the Athens music scene.



EVENT INFO
When

:

02 Dec 2022 - 04 Dec 2022

Where

:

The Athens Conservatory, Rigillis & 17-19 Vasileos Georgiou B, Pangrati

Price

:

From 5€

Title:

Tectonics Athens '22

Contact Number:

210 724 0673