September Ends With 2 Unique Events At Bolivar Beach Club
Saturday September 24, the duo of Woo York, originally from Kyiv, known for their productions and special appearances at Afterlife, in a melodic techo live performance at Βolivar Beach Club. Along with the Italians EarthLife and Voices Of Valley.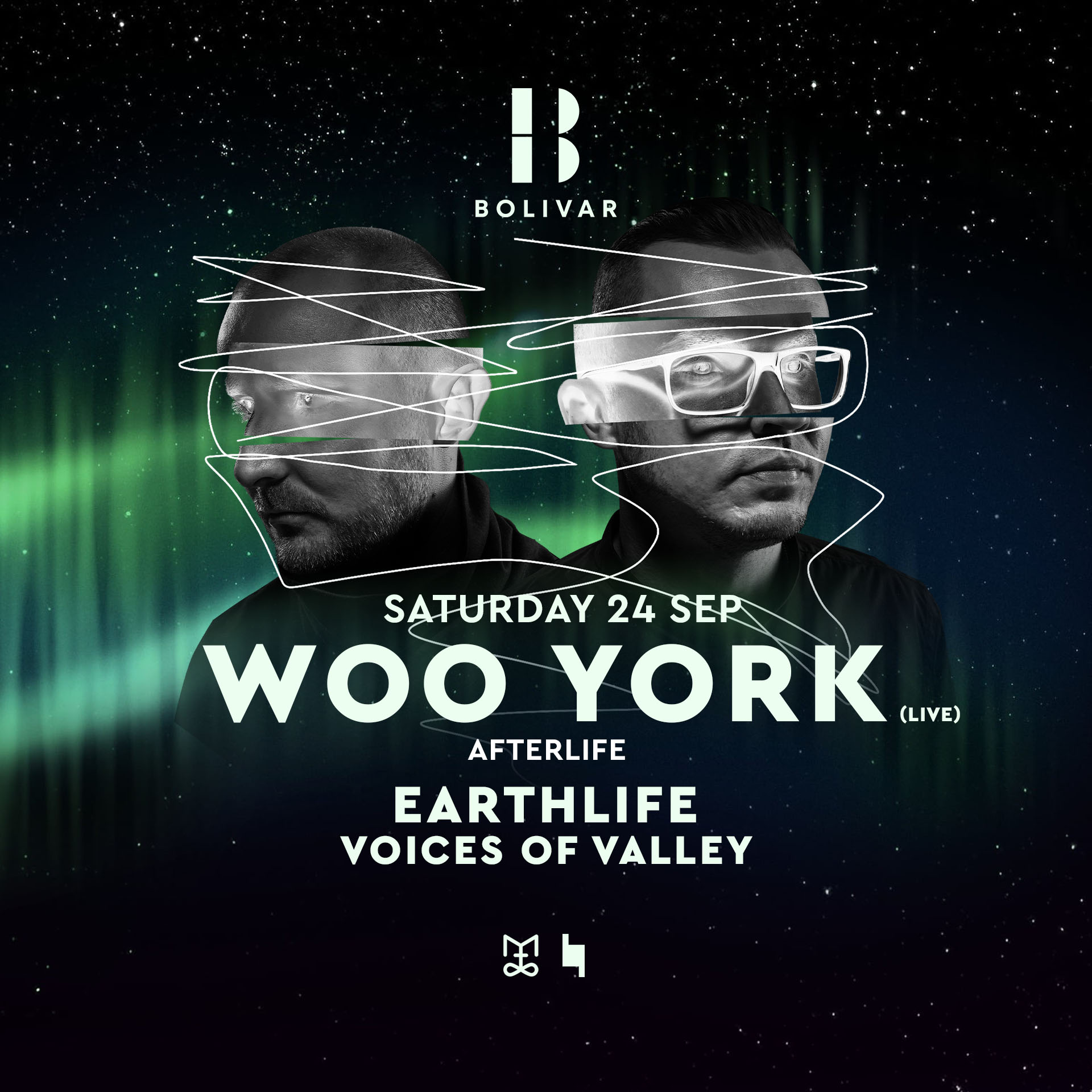 Sunday Sunset September 25, Bolivar Beach Club will host Mikele I Cleopatra Fyntanidou I Maria Papidaki I Trixx I Steph b2b Andianna I Rezo b2b Magda Kay in a music marathon!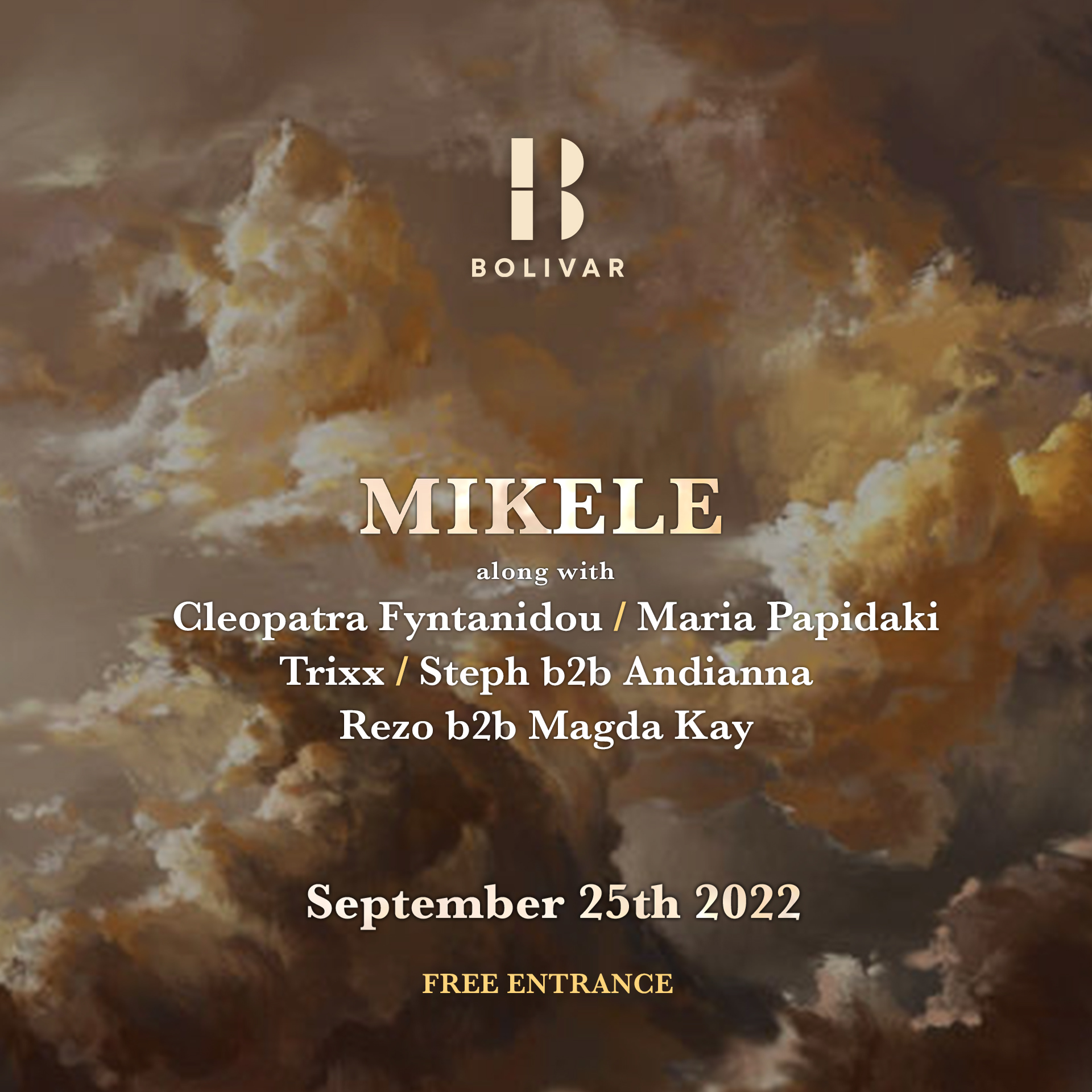 EVENT INFO
When

:

24 Sep 2022 - 25 Sep 2022

Where

:

Posidonos Avenue, Akti tou Iliou - Alimos

Title:

September Ends With 2 Unique Events At Bolivar Beach Club

Contact Number:

6970367684

Website:

www.bolivar.gr