Orchestra Nights In Technopolis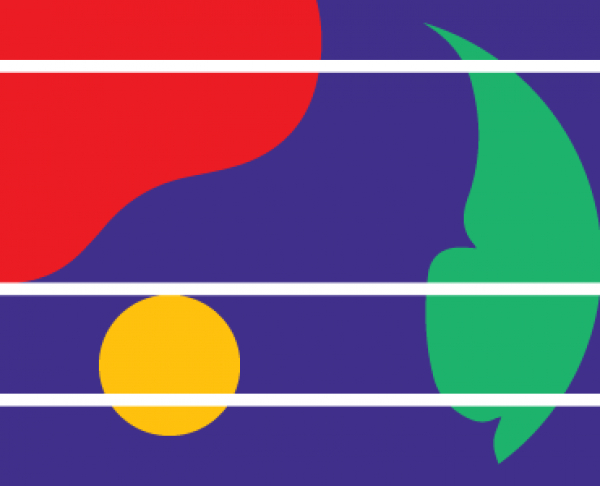 Orchestra Nights Musicals & soundtracks performed by the City of Athens music ensembles.


Summer nights filled with magic and orchestral music are coming to Technopolis! On July 18 & 19, the Technopolis City of Athens in collaboration with the City of Athens Cultural, Sports & Youth Organization (OPANDA) organizes the Orchestra Nights, a special two-day event in the heart of summer, aspiring to become the new musical institution of the city.

The City of Athens Music Ensembles, the Athens Big Band and the City of Athens Symphony Orchestra, will take to the Technopolis' stage for the first time this year to introduce us to this new event, by taking us on a fascinating journey through musicals and soundtracks of unforgettable films that met with great success.

The playful character of the Pink Panther, the charming and mysterious James Bond, the cool private detective Peter Gunn, and the adrenaline-filled Tom Cruise back in the days when he was pulling off some "Missions Impossible" are being revived via compositions that bring to mind curiously half-open doors, small-time crooks, unsolved cases, and...hilarious blunders. On Thursday, July 18, the Athens Big Band, under the artistic direction of Sami Amiris, will put together a unique concert program taking us from the golden era of big bands through today. Accompanying scores for popular works of the Seventh Art and original compositions by, among others, Duke Ellington, Sammy Nestico, Ηorace Silver, John Clayton, Henri Mancini, and Matt Harris will call to mind all-time great movie scenes and beloved characters.

As it goes without saying that the love stories on the big screen have given us some of the greatest pieces of music of all times, an emotionally charged atmosphere is to be anticipated also on Friday, July 19, when the City of Athens Symphony Orchestra will perform the best movie soundtracks of the world cinema. Where do I begin? From the iconic love song from "Love Story" and "My Heart Will Go On", the theme song from the Oscar-winning film "Titanic", which we have all found ourselves quietly singing once or twice, to the dramatic ballet "Les amants de Teruel" by Mikis Theodorakis. Orchestral excerpts transferring us to the setting of Les Misérables and the years of Attik when the film "Hirokrotimata" was made, will be performed in new arrangements for symphony orchestra by Eleftherios Kalkanis, Louiza Antypa, Ilias Aggelou, and Giannis Tavlas with the participation of two up-and-coming soloists, the soprano Vanessa Kalkani and the tenor Stavros Salabasopoulos, under the instructions of musical director Eleftherios Kalkanis.

Two summer nights filled with cinema, atmospheric melodies and sheer emotion! The Orchestra Nights are just around the corner, free to attend! Are you gonna miss out on this one?


---
Orchestra Nights In Technopolis

---
EVENT INFO
When

:

18 Jul 2019 - 19 Jul 2019

Time

:

21:00 - 21:00

Where

:

Technopolis City of Athens

Price

:

Free Entrace

Title:

Orchestra Nights In Technopolis

Email:

info@athens-technopolis.gr

Contact Number:

213-0109300