Celtic And Nordic Music Landscapes By The Gaelic/Nordic Choir
by Hellenic American Union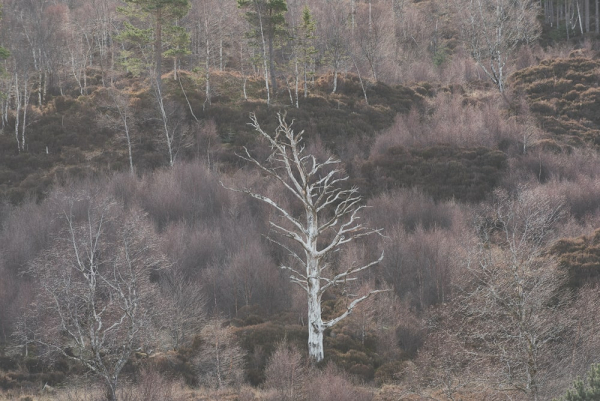 Curfá Gaelic/Nordic Choir presents a musical journey from Ireland and Scotland to Sweden, Norway and Iceland.

Songs about love, fishing & herding, hymns and lullabies that will be performed in the English and Gaelic as well as in old dialects.

- Piano, conducting, orchestrations: Labrini Gioti


- Photographic material: George Tsimbouksis landscape Photography

The concert "Celtic and Nordic music landscapes" with Curfá Gaelic/Nordic Choir is organised in cooperation with the Bachelor of Music (ΒΜ) Program of the Hellenic American College/ Hellenic American University .
EVENT INFO
When

:

22 Feb 2019 - 22 Feb 2019

Time

:

19:30 - 21:30

Where

:

Hellenic American Union Theater (Massalias 22, Athens)

Price

:

Admission is free

Title:

Celtic And Nordic Music Landscapes By The Gaelic/Nordic Choir

Email:

culture@hau.gr

Contact Number:

2103680052