Big Bang Festival 4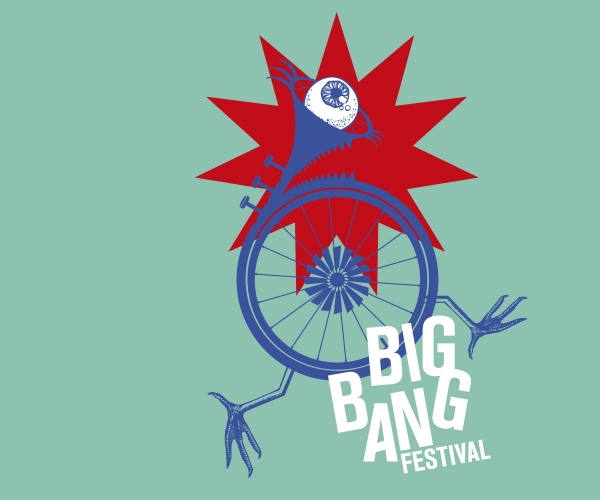 The Onassis Cultural Centre-Athens presents for the fourth year a colourful music programme that consists of concerts, sound installations, parties, and workshops with unexpected surprises.
We invite young spectators (0-12 years old) to discover different kinds of music from all over the world in an unusual way.
Different? Crazy? Contemporary? Alternative? Any way you put it, the Big Bang Festival is waiting for you: multimedia concerts, creative use of objects not designed for music-making, as well as concerts with unexpected instruments.
You are not invited just as a spectator, but to also share the stage with musicians, create music, and mutually interact with what is more fresh in sound art and music today.
View the event's full schedule
HERE
!
EVENT INFO
When

:

18 May 2018 - 20 May 2018

Where

:

Οnassis Cultural Centre Athens: 107-109, Syngrou Ave

Price

:

2-5 € per person

Title:

Big Bang Festival 4

Email:

info@sgt.gr

Contact Number:

210 900 5 800