A "Secret Garden" In The Atrium of Alexander's Lounge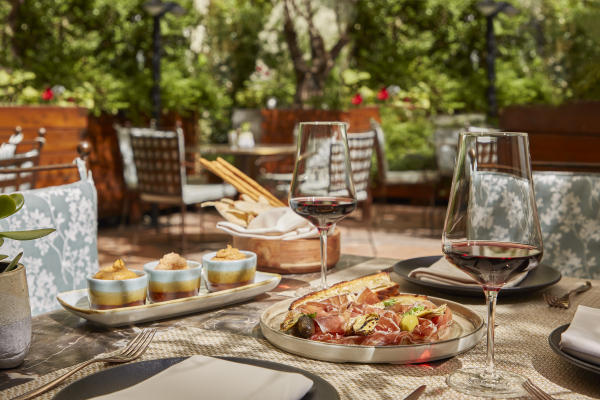 "Il Giardino Segreto" in the Atrium of Alexander's Lounge


The ATRIUM of Alexander's Lounge, an outdoor "secret garden" located on the first floor of the Hotel Grande Bretagne, is the ideal meeting point at anytime of the day. Olive trees, laurels, small cypresses and flowers perfectly blend with the elegant surroundings, away from the city's soundscape while still in the heart of Athens.


As the sun goes down, Executive Chef Asterios Koustoudis and his culinary team invite you to discover the "Il Giardino Segreto" in order to enjoy a unique aperitivo while savouring authentic Italian accompaniments prepared in his open kitchen using carefully selected Mediterranean ingredients that elevate the taste. No one can resist the delicious aroma wafting from the garden's oven while baking different styles of handmade sourdough pizza with fine organic tomato sauce and special international cheese varieties, aromatic flatbreads with rosemary to match the homemade spreads and crispy focaccia with olive oil and sea salt for the bruschetta of your choice. The cold cut of the day - Jamon Iberico, Prosciutto San Daniele, Sbriciolona among others - is thinly sliced ​​on the spot with the impressive red vintage machine and served with artichokes from Tinos island, olives and crunchy focaccia bread. The cheese selection of the menu features Greek cheese specialties including truffle graviera, manoura from Sifnos, aged kaseri from Sohos, Arseniko from Naxos and Skotiri from Ios, served with sweet and spicy pepper chutney, 'salami' made of fig and breadsticks to ideally pair with your wine or cocktail.


In this unique atmosphere, additionally to a remarkable wine list, the award-winning bartenders of the historic hotel, prepare refreshing aperitifs to complete the experience and serve premium drinks. For the cigar aficionados, the ATRIUM of Alexander's Lounge features a worth-exploring variety of perfectly preserved cigars.
Visit the ATRIUM of Alexander's Lounge, the most elegant city escape to unwind and recharge.
OPERATION HOURS
DAILY | 11.00 - 02.00
APERITIVO
| 17:00 – 23:00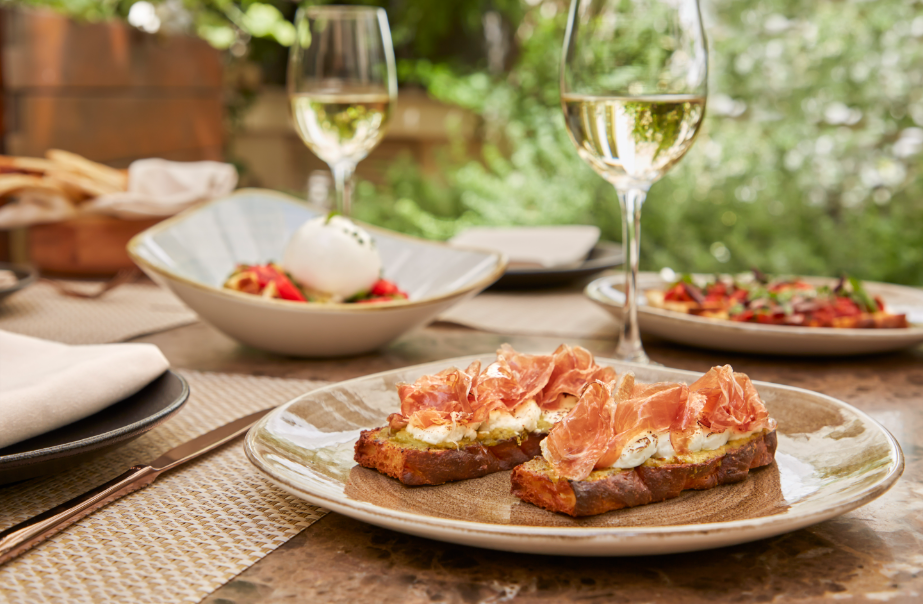 EVENT INFO
When

:

20 Sep 2022 - 20 Nov 2022

Where

:

Hotel Grande Bretagne - Vasileos Georgiou

Title:

A "Secret Garden" In The Atrium of Alexander's Lounge

Contact Number:

+302103330748

Website:

www.gbroofgarden.gr/more-venues