Oenorama 2022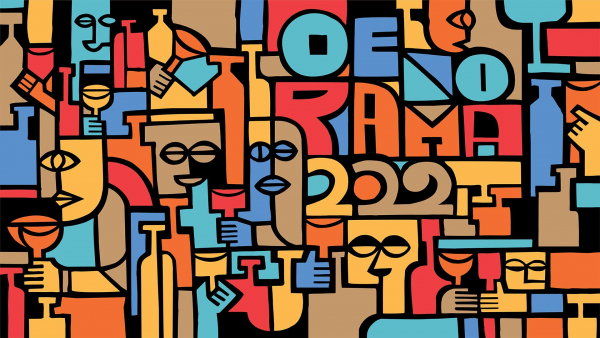 Oenorama
, the largest exhibition of Greek wines in the world, returns to the Zappeion Megaron Exhibition Hall after a two-year absence, on March 12, 13 and 14.

Starring wine and winemakers, Oenorama is THE place to be and the yearly get-together of the Greek wine trade.
Thousands of labels from Greece and abroad and hundreds of wineries will be waiting for you in the beautiful halls of the Zappeion Megaron in this, most …postmodern version of a wine festival!
Small and large wineries, wines from famous wine-producing regions but also from the farthest corners of Greece, new releases and labels that have already won hearts and palates, will be at Zappeion for only three days. Greece's vineyard at your feet!
Because of the pandemic, this year there is a limit to the total number of persons allowed inside the exhibition hall at any given moment. It is therefore necessary to plan your visit in advance.

Date: March 12-14
Time: 10:00 - 19:00 (two sessions per day: 10:00 - 14:00 in the morning and 15:00 - 19:00 in the afternoon)
Price: Entry to all morning sessions and Monday's afternoon session costs €12 (students: €7).
Entry to the weekend's afternoon session costs €15 (students: €12).
Α 3-day Pass allowing free entry to all sessions is available for €30.
EVENT INFO
When

:

12 Mar 2022 - 14 Mar 2022

Where

:

Zappeion Megaron Exhibition Hall

Price

:

From €7

Title:

Oenorama 2022

Email:

info@vinetum.gr

Contact Number:

210 7660560

Website:

www.oenorama.com/en/