Celebrate Father's Day At Hard Rock Cafe Athens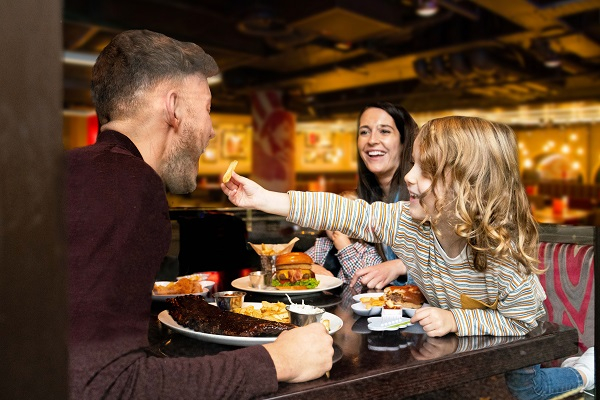 Brace yourself for the Dad jokes this Fathers Day!
To mark the occasion,
Hard Rock Cafe Athens
will be serving a mouthwatering special menu from Friday, June 18th until Sunday, June 20th!
- Rib Appetiser
- NY Strip W/Bourbon Sauce
- Black & Blue Burger
Enjoy your dinner with our local refreshing beer!
Don't miss out to reserve a table contacting us at 210 3245170 or place your order for delivery now!


#FathersDayAtHardRock #DadsRockEnjoy
EVENT INFO
When

:

18 Jun 2021 - 20 Jun 2021

Where

:

52 Adrianou Street - Monastiraki

Title:

Celebrate Father's Day At Hard Rock Cafe Athens

Contact Number:

210 3245170

Website:

www.hardrock.com/cafes/athens/