Giveaway - Watch The Big Game At Hard Rock Cafe!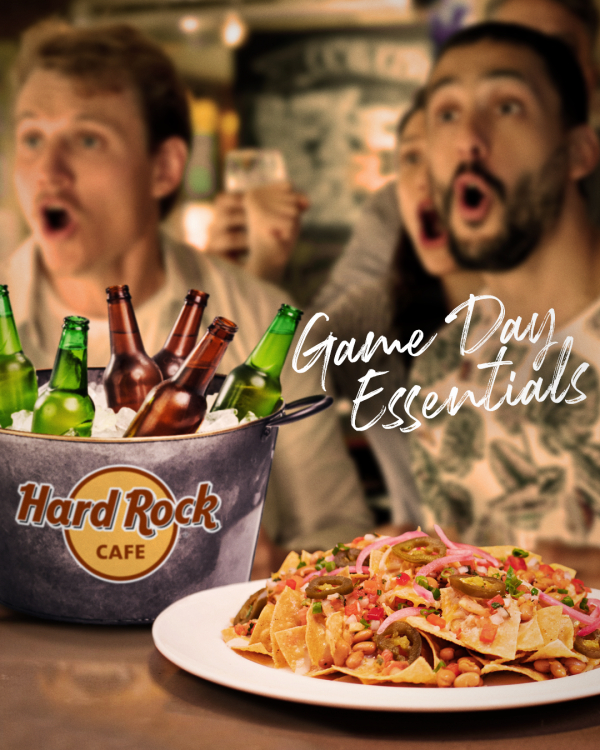 🏈 Game On 🏈
Join us Sunday, February 2nd for football, food and fun!

Our game day super spread includes special food and beverage menus.

- Starters
* Nachos
* Wings

- Sliders (Choice from 3 options)
* Baby Back Ribs Starter
* Tupelo Chicken Tenders
* Cheese Fries
Our special drinks for that night are the FIX beer bucket and our Fresh House Margarita! ​
Reserve your spot now before they run out!
For bookings & info contact us at 210 3245170 or at
athens_saelscoordinator@hardrock.com
#BigGame #ThisIsHardRock
---
EVENT INFO
When

:

02 Feb 2020 - 03 Feb 2020

Time

:

22:00 - 05:00

Where

:

Hard Rock Cafe Athens

Price

:

set prices

Title:

Giveaway - Watch The Big Game At Hard Rock Cafe!

Contact Number:

+30 210 3245170