Nelson Mandela International Day 2019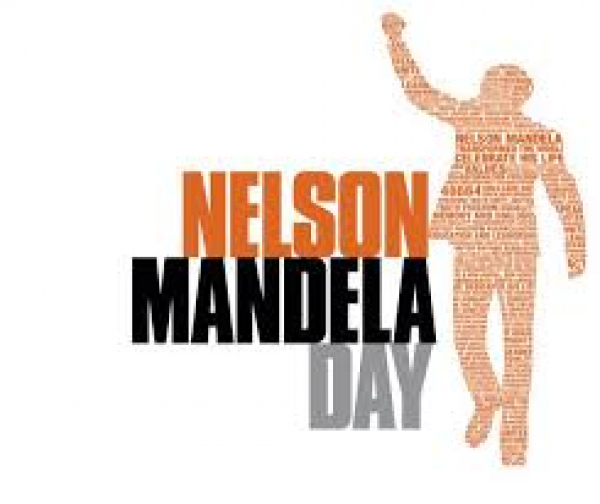 In order to honour the International Day of Nelson Mandela, the South African Embassy in Athens along with Aspen Greece and the Friends of South Africa, will contribute 67 minutes of voluntarily work at the Primary School of Agia Marina in Nea Makri. A school that was deeply affected by the second most deadly wildfire of the 21st century, taking 102 lives.


The day Nelson Mandela was born, July 18th, was announced as Nelson Mandela International Day in 2009 by the United Nations. It recognizes the efforts of the former South African President on human rights and peace.


So every year, on July 18, people are encouraged to volunteer somewhere and help the community for at least 67 minutes. The number 67 represents the number of years that Nelson Mandela devoted fighting against any kind of oppression.
EVENT INFO
When

:

18 Jul 2019

Title:

Nelson Mandela International Day 2019