Athens Innovation Festival 2018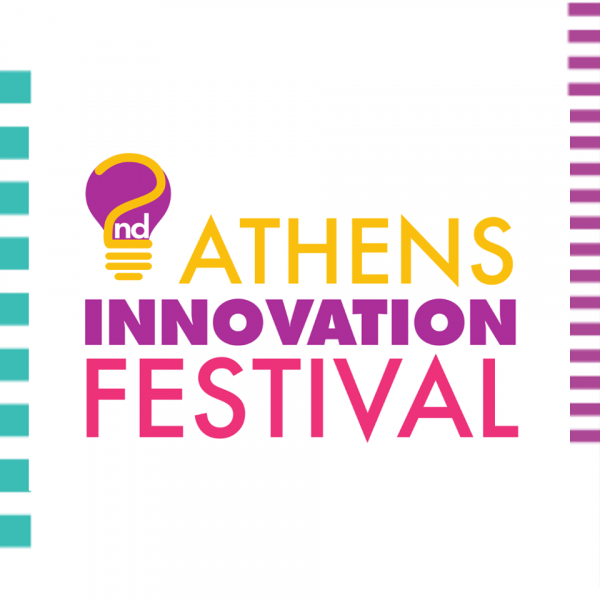 A celebration of innovation and entrepreneurship!

During November 12-14, Zappeion becomes the ultimate meeting point for businesses, startups, universities, private and public institutions.
Two days devoted to innovation and technological developments and opportunities to learn everything you need to know regarding education, networking and dynamic synergies.
Representatives from emerging and acclaimed businesses, investors, researchers, academics and government agencies will be present through interactive discussions, workshops, parallel presentations, and interviews.
Exhibitors from the most emerging industries, from agri-food and health, to fitech and e-commerce, come to showcase next-big-things and bring with them all the experience and know-how.
Top companies that generate value, create jobs and have a significant footprint and outside of Greece come to meet promising startups.