Casting For New HGTV Show: Mediterranean Life Is Waiting For Your Story!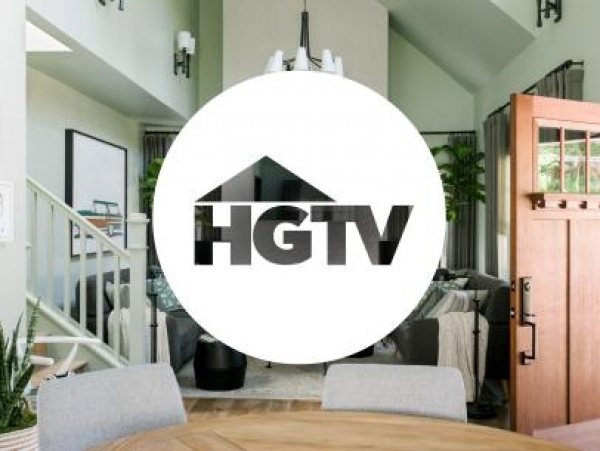 HGTV is currently casting for
Mediterranean Life
, a new HGTV show set on the Mediterranean coast of Europe.
Similar to House Hunters International, Mexico Life and Caribbean Life, Mediterranean Life will tell the stories of English native speaking families/couples/individuals who've started their new life in Mediterranean Europe and are renting or buying a property here.
The satellite television channel is looking for energetic people who are in love with the Mediterranean lifestyle and searching for a new home by the Mediterranean Sea.
Ideally candidates will be native English speakers who have recently moved to Greece, and have already bought/rented their dream house/apartment with a seaview (if possible!). There is no limit in terms of the length of stay in Greece, but candidates should be fresh in their new place.
Interested parties should send an email with their story to mediterraneanlifecasting@tvn.pl.
Make sure to include: your email, your name, phone number,
location and a photo of you and your family.
HGTV, which reaches over 40 million households in the US and accessible in 70 countries, is owned by Scripps Networks Interactive, "a leading developer of engaging lifestyle content in the home, food and travel categories for television, the internet and emerging platforms".


SNI's lifestyle portfolio includes the popular television and internet brands DIY Network, Food Network, Cooking Channel, Travel Channel and Great American Country, which collectively engage more than 190 million consumers each month.


The company's global networks and websites reach millions of consumers across North and South America, Asia, Europe, Australia the Middle East and Africa. International operations include TVN, Poland's premier multi-platform company; UKTV, an independent commercial joint venture with BBC Worldwide; Asian Food Channel, the first pan-regional TV food network in Asia; and lifestyle channel Fine Living Network.
Check Out The Trailor Here:
https://www.hgtv.com/shows/mediterranean-life