Athens Photo World 2021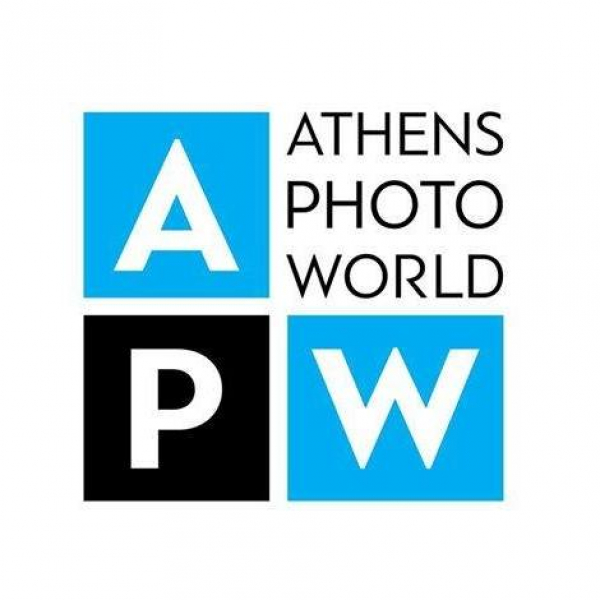 From the 21st of May and until the end of summer, the Athens Photo World embraces different neighbourhoods and iconic places of Athens with special exhibitons and events!

Athens Photo World makes a dynamic comeback from the 21st of May with a series of exhibitions and events following the launching of 2019. With photojournalism as its central point, the APW aims to highlight the work of contemporary photojournalists of Greek and international photojournalism. In an age of limitations and redefinitions of the global daily life, the image has been –more emphatically than ever in modern history– the only real channel of information and communication. Photojournalists around the world are among the few professionals who have worked tirelessly, facing indefinable risks, revealing aspects of a new and unexpected reality.

With Stavros Niarchos Foundation (SNF) as its Lead Donor, this year's Athens Photo World presents to the public older and contemporary works from the international news, focusing a part of its presentations on sports as this year is rich in sporting events. Through the exhibitions, the discussions with the professionals of the field and the two awards for Greek and foreign photojournalists, the dialogue between the audience and creators will be revived.
---
To view the full schedule of events click HERE!
---
EVENT INFO
When

:

21 May 2021

Where

:

Various Locations

Title:

Athens Photo World 2021

Email:

info@apw.gr

Website:

apw.gr/en/