Phoenix Athens ~ Out of the cube, Into the Green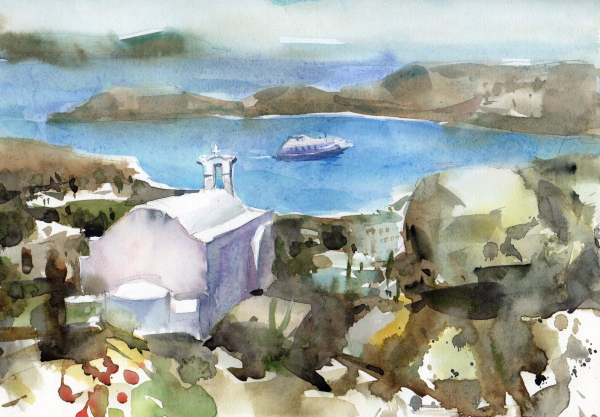 Phoenix Athens is delighted to announce the opening of Out of the cube, Into the Green. The exhibition features works by Stefanos Kornilios and Pavlos Palourias of Nilware, Vasilis Galanis, Karl Heinz Jeron, Ioanna Lin, Eleni Tsamadia and Dimitri Yin.


The garden continues to be a source of inspiration as well as a sanctuary from the urban grind of daily life in the city and while the COVID-19 restrictions forced many cultural institutions and galleries to slow their pace, the gardens and green spaces in Athens have continued with their cycles of growth and decay. This reflects the ongoing creativity, innovation, and resilience of artists who are able to demonstrate their capacity to think outside the box and the asepticized white cube spaces of galleries and museums.


For this exhibition, the artists explore the garden as a physical as well as a metaphysical place where new ideas, forms, and perspectives may take root and grow. This exhibition aims to help us to re-evaluate our relationship with nature and re-imagine the gallery and the art space as a rhizomatic extension for public engagement where extraordinary discussions around society and the ecology are encouraged to take root and grow over time.