Katakouzenos Museum - Pericles' Funeral Oration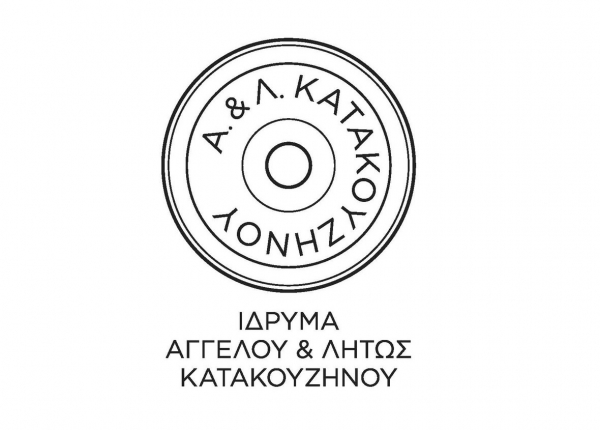 It is true that we are called a democracy, for the administration is in the hands of the many and not of the few."

On the 28th of February Katakouzenos Museum is hosting a unique event that will give the English speaking audience an opportunity to explore one of the greatest political speeches of history.

The successful staging of Pericles' Funeral Oration, translated into Modern Greek by Eleftherios Venizelos and directed by Dimos Avdeliodis at Katakouzenos Museum, under the auspices of the Ministry of Culture, captured the attention of the audience, making its own mark in the cultural life of Athens since January 2018 and is continuing to do so successfully in the current season.

Pericles' Funeral Oration, a true rhetorical masterpiece that deeply influenced Western culture as an hymn for democracy, will now be presented in English both as a staged performance and as the main subject of a lecture. Leonee Ormond, Professor Emerita of Victorian Studies, King's College, London, will speak about 'Victorian Responses to Pericles' "Funeral Oration" and Ioanna Spanou will perform the Funeral Oration translated by Benjamin Jowett. We are honoured that Lily Venizelos will join us and will speak about the enduring power of El. Venizelos' work.
EVENT INFO
When

:

28 Feb 2019

Time

:

19:30 - 19:30

Where

:

KatakouzenosMuseum, Amalias 4, Syntagma square

Price

:

Free

Title:

Katakouzenos Museum - Pericles' Funeral Oration

Email:

info@katakouzenos.gr

Website:

katakouzenos.gr/en/