Greece Tops Table Of Innovative Enterprises
by XpatAthens
Tuesday, 22 November 2022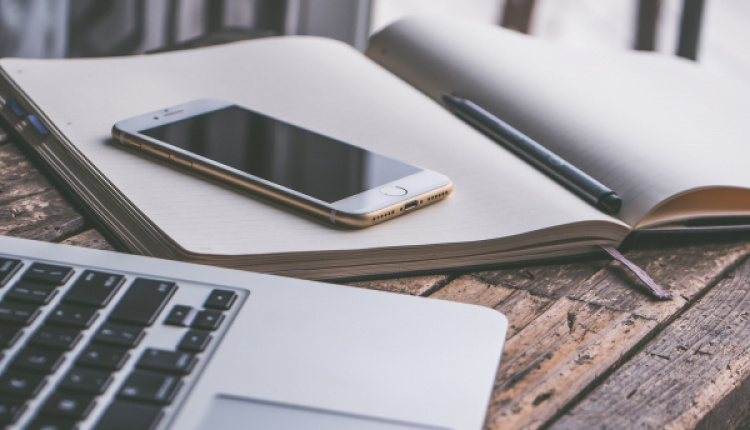 Greece has the highest share of innovative enterprises in the European Union, a new survey from Eurostat showed on Friday.
In its latest Community Innovation Survey (CIS) survey, Eurostat said that 73% of all enterprises in Greece reported some form of innovation activity in 2018-2020.
Greece was followed by Belgium (71%), Germany and Finland (both 69%), and Cyprus (66%). In contrast, the lowest innovation activity was observed in Romania (11%), Latvia (32%), Hungary and Spain (both 33%), and Poland (35%).
Business innovation relates to the wide range of activities that enterprises undertake to implement innovation processes, develop new goods or services, and bring them to market.
Originally published on:
ekathimerini.com