Wildfires In Greece - How To Help
by XpatAthens
Monday, 09 August 2021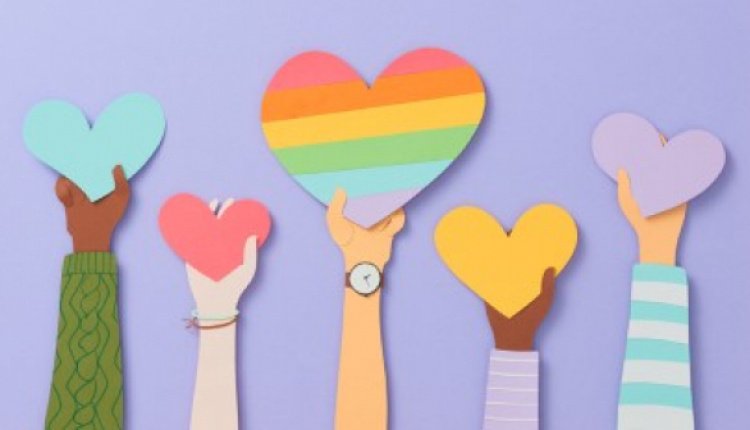 After the devastating fires in the regions of Attica, Evia, Messinia, and Elia, people across the country are coming together to offer aid and help where possible. Below we have sourced some information in order to provide the community with details on how to help victims of the fires.
If you have information that can be added to this article, please email us at
ideas@xpatathens.com.



Important Numbers

1135 - For those seeking shelter
10306 - For psychological support


Food Donations


Agia Paraskevi: Nostalgias Street


Agios Dimitrios: Αgios Dimitrios Townhall, from 08:00 until 20:00


Acharnes: New Generation Building, 11 Konstantinos Kenteris Street, Olimpiako Chorio


Alimos: Social Services Intendancy, Aristotelous 25 & Afxentiou 12, from 09:00 until 13:00


Chaidari: Blend Coffee House


Exarcheia: Tsamadou Garden, 15 Tsamadou Street


Glyfada: 157 Georgios Gennimatas Street


Kallithea: Kallithea Townhall


Kerameikos: 122 Megalou Alexandrou Street, Social Kitchen "The Other Human"


Kipesli: Kick Athens, 26 Sporadon Street


Kolonos: Greek Red Cross Central Warehouse, Astros 111-113


Koukaki: 19 Drakou Street


Lykovrissi - Pefki: Old Townhall, from 08:00 until 20:00


Marathonas: Association of Volunteer Forest Firefighters of Marathonas


Pangrati: Varnava Cafe


Pergamos: Pergamos and Tatoi Youth Center


Psyrri: 12 Aristofanous Street


Vrilissia: Organization of Social Protection and Solidarity, 62 Pentelis Avenue


Vyronas: Social Grocery of the Municipality of Vyronas, 6 Ithomis Street, from 09:00 until 12:00


Zografou: Ktm Hellas Club, 23 Olof Palme Street


Animal Shelters & Veterinarians


Acharnes: Alexandros Prokopios Veterinary Clinic, 210 Thrakomakedonon Street


Gerakas: Veterinary Center of Gerakas, 8 Ermou Street


Exarcheia: Pet Corner, 5 Tositsa Street


Ilioupoli: Ioannis Samoladas Veterinary Clinic, 43 Anastaseos Street ( free veterinary treatment to injured animals)


Thrakomakedones: Olympiako Chorio


Polydendri: Panagiotis Xirafas Veterinary Clinic, Irinis Avenue


Porto Rafti: Lefki Papadimitriou Veterinarian

For current news and announcements you can check out the following Instagram pages: