World's First Maria Callas Museum Opens its Doors in Athens
by XpatAthens
Sunday, 29 October 2023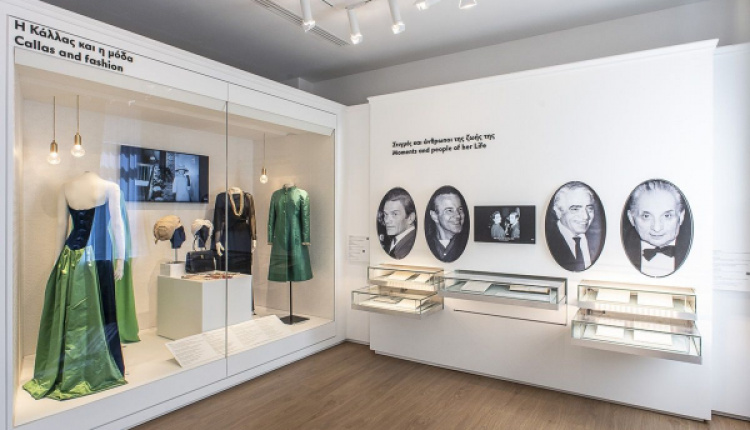 The world's first museum dedicated to the legendary Greek soprano Maria Callas has opened its doors in Athens, coinciding with the 100th anniversary of her birth.


The Maria Callas Museum, located at 44 Mitropoleos Street, a three-story neoclassical building in the center of Athens, will house a permanent collection of over 1,000 objects that belonged to or are related to the legendary opera singer.


Visitors can expect to see rare photographs and portraits, records, and personal items, such as her stage costumes and jewelry. They can also listen to live recordings or watch other related audiovisual material.


The museum's exhibits will shed light on Callas' career and personality, beyond the myths that have circulated about her. The goal of the museum is to inspire, entertain, and highlight the elements of her technique that made her unique.
To read this article in full, please visit
news.gtp.gr