Athens Mayor Presents New Lykavittos Theater in Timelapse Video
by XpatAthens
Sunday, 17 September 2023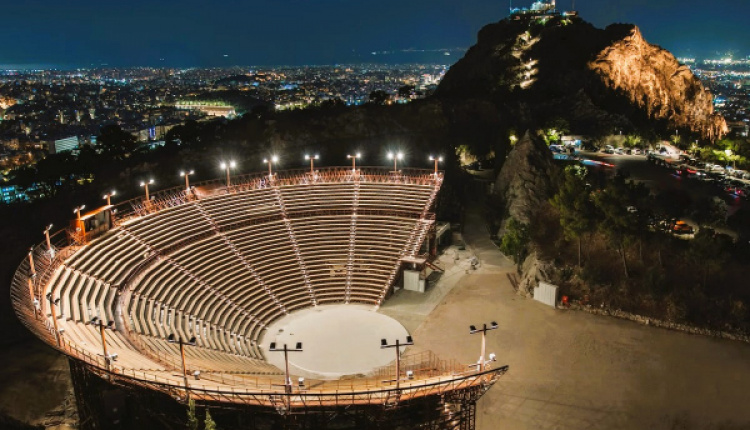 The new municipal Lykavittos theater, set to reopen after 15 years, was recently presented by Athens Mayor Kostas Bakoyannis through a timelapse video.


According to the mayor, the new theater has been completely renovated and upgraded to meet European standards.


The theater's iconic skeleton form has been reinforced and renovated to preserve its original appearance, while the 3,850 plastic seats have been replaced with wooden benches that seat 3,950 people. The theater will now be able to host events with 6,000 spectators (seatAed and standing).
To read this article in full, please visit
news.gtp.gr