First L'Etape Greece by Tour de France to Take Cyclists on Scenic Route from Ancient Olympia
by XpatAthens
Wednesday, 22 March 2023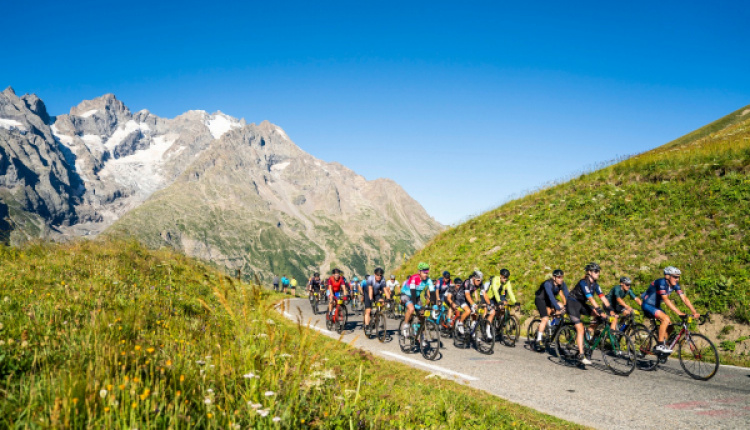 The first-ever
L'Etape Greece by Tour de France
is set to take place on April 23, 2023, in Ancient Olympia. This exciting event will bring together cycling enthusiasts from all over the world for a challenging race that will take them through some of Greece's most stunning landscapes.
L'Etape is a series of amateur cycling races that are held in various locations around the world, and the event in Greece will be the first of its kind in the country. The route for the race has been carefully designed to showcase the beauty of Greece, with riders passing through ancient ruins, coastal villages, and breathtaking mountain ranges.


The event is expected to attract a large number of participants, including both experienced cyclists and those new to the sport. The organizers have made sure to include different levels of difficulty, with routes ranging from 30km to 150km, to ensure that there is something for everyone.


In addition to the race, there will also be a number of other activities taking place throughout the weekend, including a cycling expo, live music, and local food and drink stalls. The aim of the event is to promote cycling in Greece and to showcase the country's rich cultural heritage and natural beauty to a global audience.

the L'Etape Greece by Tour de France promises to be an unforgettable experience for anyone who loves cycling or who simply wants to explore the beauty of Greece in a unique and exciting way. With stunning scenery, challenging routes, and a vibrant atmosphere, this event is sure to be a highlight of the 2023 cycling calendar.