Mount Olympus Eyes UNESCO List
by XpatAthens
Wednesday, 08 February 2023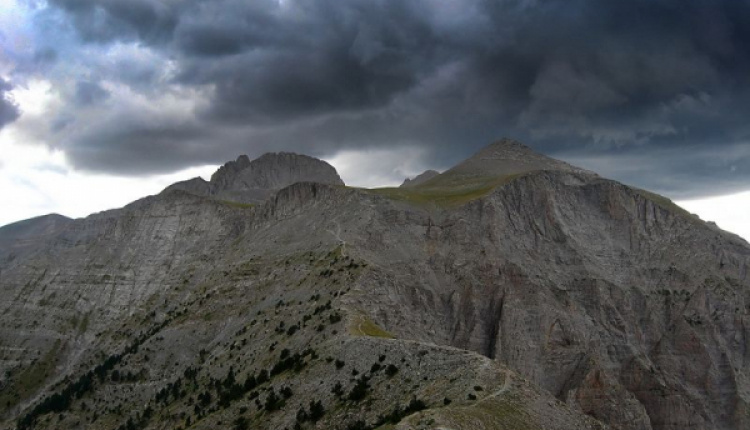 Greece has submitted the nomination file of Mount Olympus for inclusion in UNESCO's list of World Cultural and Natural Heritage Sites.
"Mount Olympus, the highest mountain in our country, is linked to ancient mythology, to Homer, to the history of Greece throughout the centuries. The home of the gods is one of the strongest Greek brand names," said Culture Minister Lina Mendoni.
Mount Olympus is Greece's highest mountain with an altitude of 2,918 meters. In 1981 it was designated a UNESCO Biosphere Reserve and in 2021 it was declared a national park by presidential decree.
UNESCO is expected to issue a final decision by September.
Originally published on:
ekathimerini.com