2 Municipal Dog Parks Open in Athens
by XpatAthens
Monday, 09 January 2023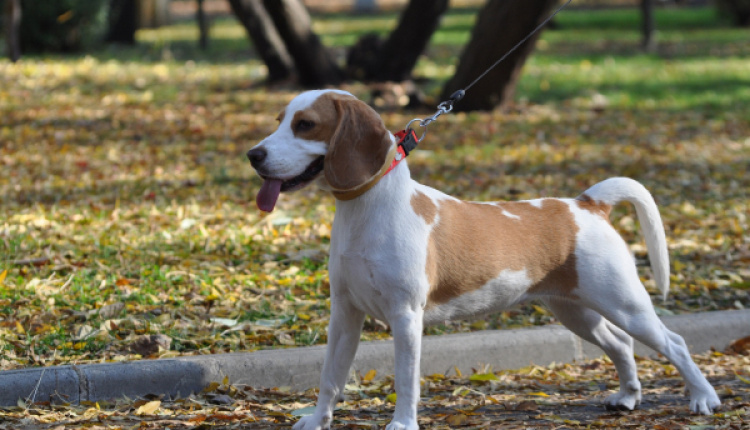 The Municipality of Athens has recently opened two new dog parks at the Gendarmerie School Park near Mesogeion Avenue and on the Lambrakis Hill in Neos Kosmos.
With this new addition, a network of five dog parks, located in densely populated Athenian neighborhoods, has been created in the Greek capital, offering dogs a safe environment where they can exercise and socialize.
"Dog parks aren't just an innovative idea that we had as a municipal authority," said Athens Mayor Kostas Bakoyannis, adding that "they are a practical solution to an essential need that all of us, who share our lives with dogs, have".
The dog park located at the Gendarmerie School Park stretches over an area of five decares.
The area was appropriately fenced and divided into two zones: one for small and one for medium and large-size dogs.
Both zones are equipped with agility tunnels, runways with ramps and jump hurdles along other amenities like a constant drinking water supply, shaded areas, waste bins and seats for dog walkers.
During the night, the park has an enhanced artificial lighting plan, adhering to the best safety and operation standards.
The Lambraki Hill park in Neos Kosmos has a similar setting to the Gendarmerie park and stretches over an area of 1.5 decares.
The two new municipal dog parks, as well as the ones at the Larissa (or Larissis) Railway Station, Probonas and Neos Kosmos, run under a unified identity inspired by Odysseus' dog, Argos.
Originally published on:
news.gtp.gr