First Skyscraper To Be Built In Greece Secures Permit
by XpatAthens
Tuesday, 16 August 2022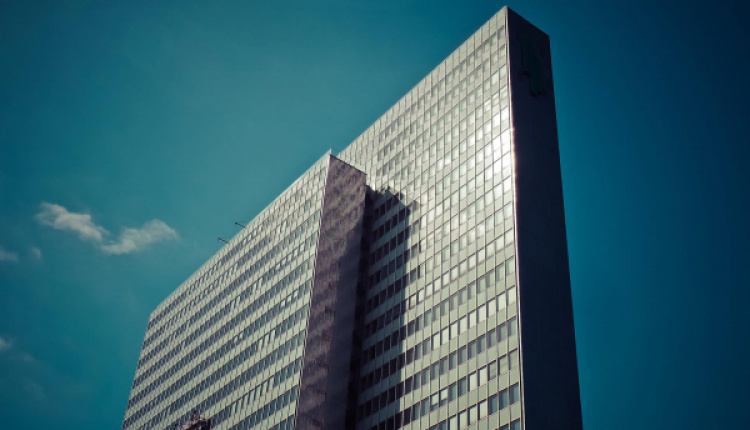 The Riviera Tower in Elliniko is set to become the first skyscraper and the tallest building in Greece.
Lamda Development secured the first ever building permit for the construction of a skyscraper in the country, the company announced.
Securing the permit for the iconic tower was a particularly complex process, the announcement said, as a large number of special approvals were required, such as from the Civil Aviation Service, the Central Council of Architecture, and the Fire Brigade Headquarters, and over 1,900 blueprints were made.
A large number of competent ministries and regulatory institutions were also involved in the permit approval.
First Skyscraper building in Greece ready to start


With the building permit in hand, construction for the two hundred-meter skyscraper is expected to begin in a few weeks.
The skyscraper is part of the massive Hellinikon regeneration project at the former Athens airport, which is planned to become a state-of-the-art commercial, leisure, and business destination.
The project is expected to generate seventy-five thousand jobs, according to its developer, who envisages the old runways of Hellinikon airport becoming beachfront villas and high-end shopping malls with a marina, five-star hotels, a casino, office space, and the largest public park in Europe.
When the project was first presented to the public in 2021, Lamda said that the skyscraper would be forty-five stories tall with a total of two hundred apartments.
To read this article in full, please visit:
greekreporter.com