Culture is Athens: A New App For The City's Cultural Events & Venues
by XpatAthens
Monday, 25 July 2022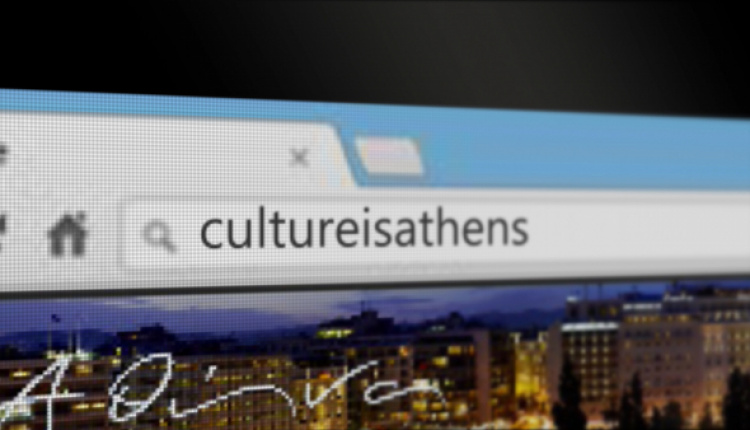 The Municipality of Athens recently launched a new application named Culture is Athens to provide residents and visitors with information on cultural events that take place in the Greek capital.

This new digital tool, available for free on Google Play and the App Store, both for mobile phones and tablets, enables everyone to have easy and direct access to the municipality's rich program of cultural events held in the city center and the Athenian neighborhoods.


The new application and the
municipality's website
present concerts, festivals, music, dance and theater performances, screenings, exhibitions, as well as educational programs for children and adults.
The original app and portal also include the emblematic buildings and cultural venues of the Municipality of Athens: museums, libraries, art galleries, historical buildings, cultural hubs, and permanent collections, but also information on public murals and sculptures; everything that can be discovered by locals or visitors, during their tours around the city center and the neighborhoods of Athens.


The app's main sections are as follows:
The initiative is part of the three-year project "Culture is Athens" which aims to upgrade, unify and highlight the cultural fabric of the capital, as well as promote the practical support of artists and workers in the culture sector.