New Tram Service Ready To Start In Piraeus
by XpatAthens
Thursday, 14 October 2021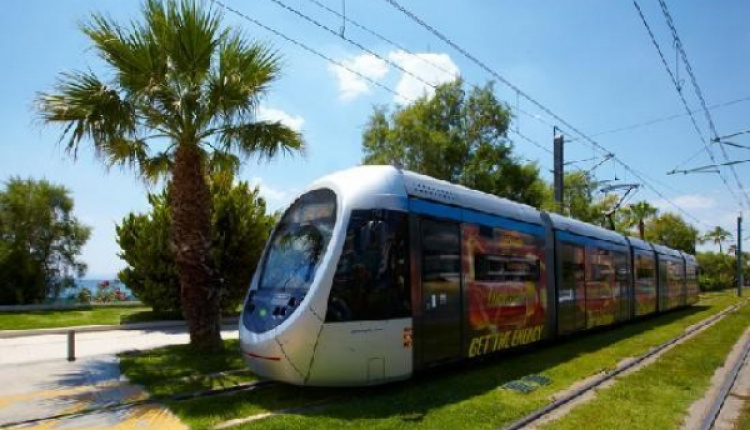 A new tram service set to initially connect the port of Piraeus with Neo Faliro is scheduled to take off next month, said Deputy Infrastructure and Transport Minister George Karagiannis this week
.
Speaking on SKAI radio, the minister admitted there were problems but went on to say that the government was committed to resolving issues and moving ahead with the tram, which "starts its routes to Piraeus in November. It will run a circular route from Neo Faliro with 12 new stations. Virtually the whole of Piraeus will be served.


Karagiannis said the ministry was implementing a comprehensive transportation and traffic plan, and also announced the creation of a transportation observatory.


Among others, work was proceeding for the completion of the Metro line to Athens International Airport from Piraeus.


"By the summer of 2022, in July, all three remaining stations will be ready – Piraeus, Municipal Theater, and Maniatika [stations]. So, the largest port in the country will be connected to the airport in under 50 minutes," he said, adding that it will help ease traffic and improve the quality of life.


In this direction, the minister went on to refer to other transport infrastructure projects including the completion of the Western Egaleo ring-road, the extension of the suburban railway (proastiakos), the extension of the Metro towards western Athens suburb Ilion, the upgrade of the Athens-Corinth roadway as well as the extension of the Attiki Odos motorway towards Kymis Avenue.


Referring to Athens Metro Line 4 budgeted at 1.2 billion euros and funded by EU resources to cover the transportation needs of some 340,000 people daily, the minister said it will change the commuting habits in Attica.


Lastly, Karagiannis said a strategy was being drawn up to address traffic congestion in the center of Athens. Under the odd/even traffic regulation system dubbed the "green daktylios", cars will be allowed entry into the city center based on plate number with the exception of electric vehicles.
Originally published on:
news.gtp.gr