Athens Presents: Project Athena
by XpatAthens
Tuesday, 22 June 2021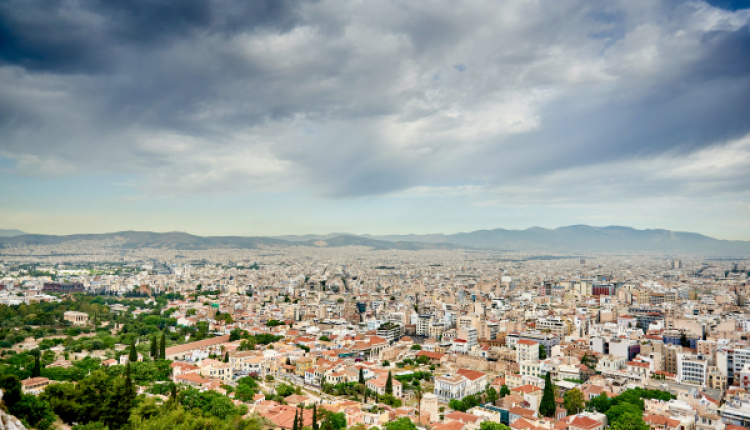 The pandemic has opened many "digital doors" in plenty of businesses and sectors this past year, giving them the chance to flourish and create new opportunities all over the world. One of these new opportunities has been to create a more "Digitally Intelligent" Athens in regards to environmental awareness with the help of 21st-century technology.


In co-operation with Microsoft and ATCOM, the municipality of Athens has launched "Project Athena". A system of sensors scattered around the city, (starting from the center of Athens, in Plateia Kotzia, and in Kolonaki) which will collect data on various pollution markers like air quality and noise levels, quality of life markers like a number of wheelchair ramps on the city's streets, and much more.


With the help of these sensors, the municipality will know which action needs to be taken and in which location by analyzing the sensor's data through a custom-built management platform. Since June 15th, a total of 10 sensors have been installed in waste bins to measure their level of fullness, and several more have been put in place near pedestrian crossings and crossings for individuals with special needs to ensure that their access is not being inhibited.


With "Project Athena" in motion, Athens is one step closer to becoming a cleaner, safer, and more accommodating version of itself, both for the environment and for the daily lives of the locals.
---
XpatAthens extends a warm thank you to
This Is Athens
and the
City Of Athens
for sharing news and inspiring stories about how Athens aspires to be a clean, friendly, and welcoming city to live in.