Athens By Bike - The Municipality Of Athens Announces New Cycling Center
by XpatAthens
Monday, 07 June 2021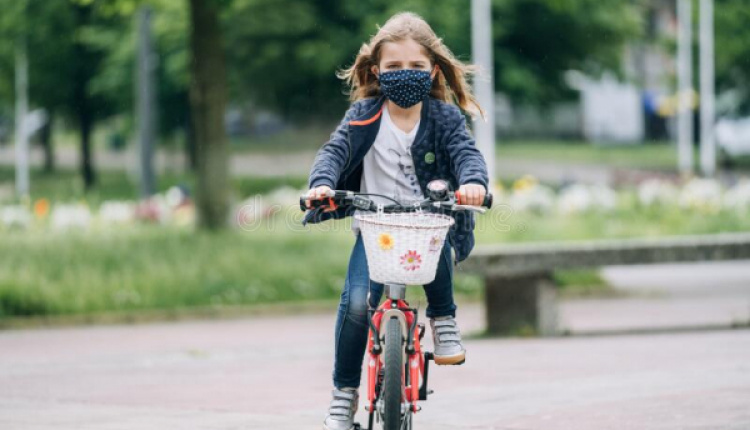 As Athens is adopting a sustainable urban mobility plan, one of the biggest challenges the city has to face is bike safety. On the occasion of "World Bicycle Day", the Municipality of Athens in collaboration with the Road Safety Institute "Panos Mylonas" (IOAS), inaugurated a new cycling center in the heart of Athens, on Thursday, June 3, 2021.


The center's main goal is to provide, both children and adults, with useful cycling safety tips and teach them various bicycle inspection methods and techniques, that can help avoid accidents.


The cycling center is located at the junction of Vasilissis Olgas avenue and Amalias avenue near Syntagma Square. For the next month, IOAS instructors will be there daily to teach bicycle safety to all those interested.


More specifically, citizens will learn about:
Basic bicycle safety equipment.
How to do a pre-ride safety check.
Personal protective equipment for cyclists.
Essential road rules every cyclist should know.
After their visit, citizens will be given a leaflet reminding them of the things they should check before venturing out on their bikes and the safety rules they need to follow. The leaflet will also include any parts of the bike that require service or repair (e.g. lights, tires, brakes, etc.).
Moreover, on the occasion of "World Bicycle Day", the Municipality of Athens gave away 60 bikes to children from the Charity Association "Friends of the Child". The bikes, which had been confiscated and remained unused for a long time, were properly maintained and repaired so that children can enjoy safe bike rides.


Operating days & hours:
Monday, Wednesday, and Friday: 19:00 - 21:00
Tuesday and Thursday: 8:00 - 10:00 & 19:00 - 21:00
Weekends: 10:00 - 13:00 & 18:00 - 21:00
---
XpatAthens extends a warm thank you to
This Is Athens
and the
City Of Athens
for sharing news and inspiring stories about how Athens aspires to be a clean, friendly, and welcoming city to live in.