'Nissos' Beer Wins First Silver Medal For Greece
by XpatAthens
Thursday, 19 February 2015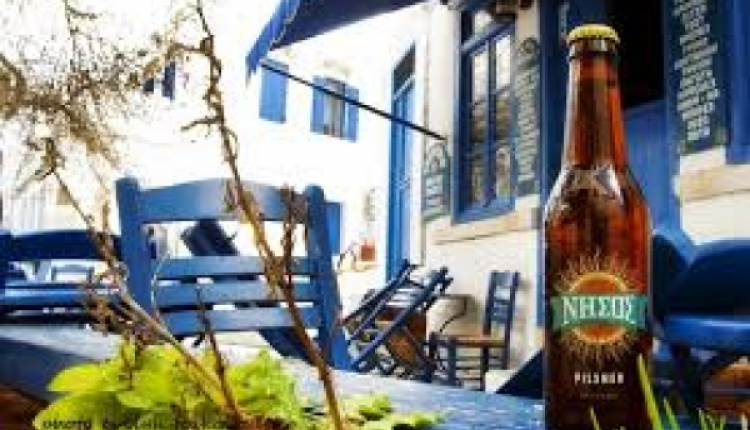 Greek beer "Nissos" won the silver European Beer Star Award in the category Bohemian Pilsner in an international competition that took place in Bavaria, Germany, yesterday. This is the first time ever that a Greek beer wins such an award.
Nissos (island in Greek) is brewed on the island of Tinos. The microbrewery is in the Vaya village and it was founded by Alexandros Kouris, Maya Tsokli, Elina and Costis Dellis. Tsokli is a well-known Greek journalist and travel commentator. The first batches appeared in liquor stores, bars and restaurants in April 2013. Since then, its flavor has won many beer drinkers in Greece.
The founders say that Nissos was inspired by the rich colors and flavors of the Greek islands, the golden sun, the blue sea and sand of the Aegean Sea. It is also the work of local artisans, using the finest quality ingredients growing in the Greek soil.
To read more, please visit greekreporter.com
By Philip Chrysopoulos