XpatAthens Announces Media Sponsorship For "Run Messinia"
by XpatAthens
Sunday, 11 April 2021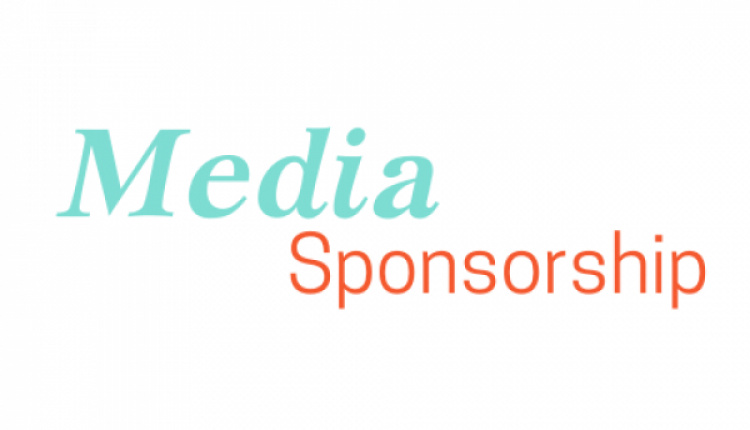 We're happy to announce a new Media Sponsorship collaboration with
Run Messinia 2021
We thank them for their trust and amicable support!
Run Messinia
is an ultramarathon race of a total distance of approximately 421 kilometers, a tribute to the important events and unforgettable battles of the heroes of 1821. On June 5-14, 2021, during the "Run for Freedom" edition, 10 athletes per route will attempt to run 10 marathons in total, in 10 consecutive days, crossing historical places and monuments of Messinia, Laconia, and Arcadia, which are related to the Greek revolution.
We love sharing events and letting our community know what's on in Athens and around Greece! Whether it's art, music, sports, food & drink, or community events, our aim is to encourage people to embrace and experience all that Athens has to offer! We keep our readers up-to-date with what's on, and what's coming up in our great city.
Part of the work that we do at XpatAthens is to collaborate with many different venues, digital platforms and event planners/hosts as Media Sponsors - you're welcome to learn more and
see our sponsorships here
.
---
If you'd like to learn more about sharing your event on XpatAthens,
please
contact us
here to tell us more about your upcoming event.
---